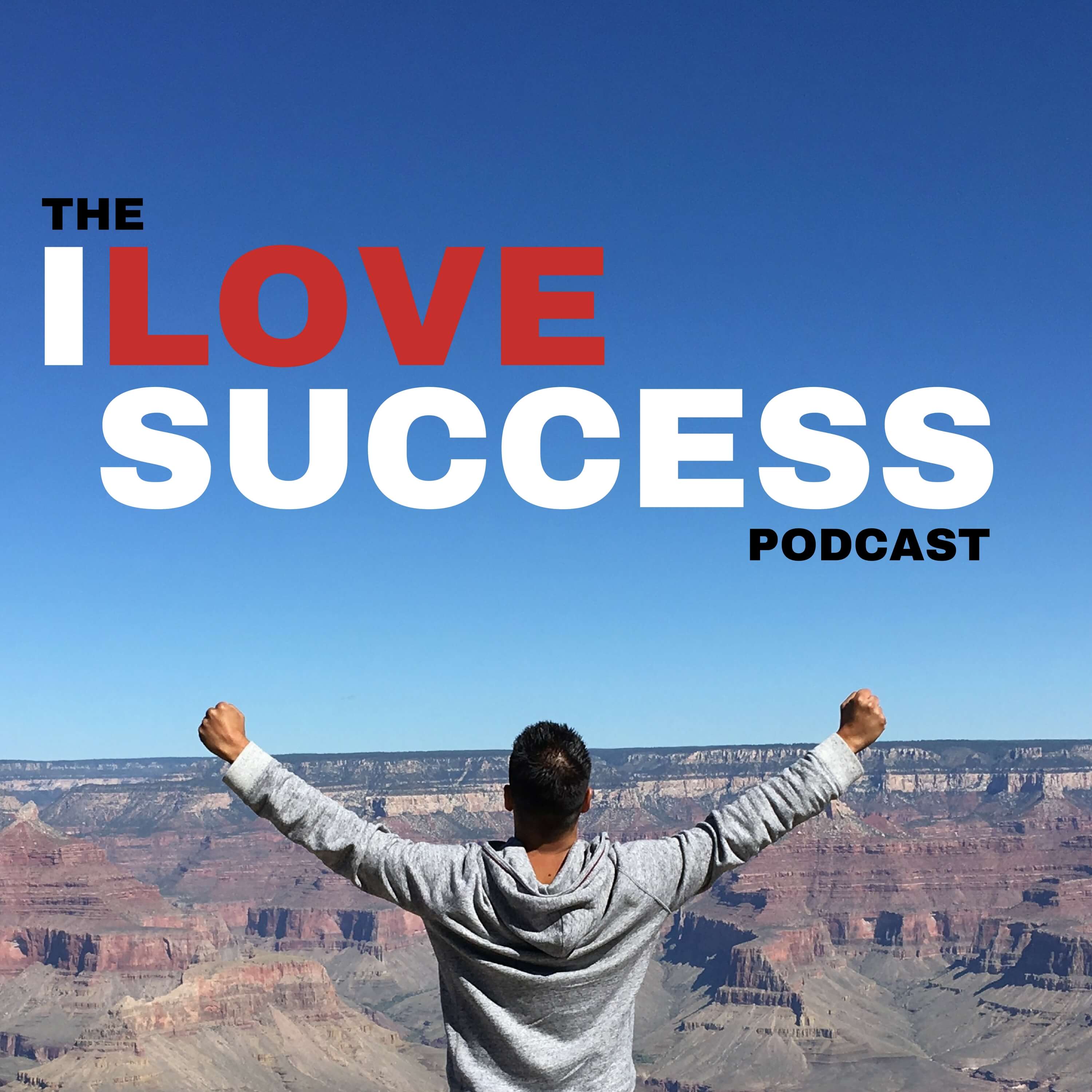 My name is Peter Jumrukovski, Real Estate Agent, World medalist and Author. On The I Love Success Podcast I meet the coolest and most successful people on the planet and share their stories. I have already had guests such as Olympic Medalists, UFC Champions, Guinness World Record Holders, Astronauts, TED Speakers, NYT Best Selling Authors, Successful Entrepreneurs, Hollywood Actors, a 9/11 survivor, and many more.
Episodes
Saturday Nov 18, 2017
Saturday Nov 18, 2017
Hey guys and welcome to The I Love Success Podcast. This is the podcast where I meet the coolest and most successful people on the planet and share their stories. Today is a really special moment because I am actually in bed with a stunning fitness expert. And we are not just in any bed, but in the luxury bed of luxury beds, the Hästens Vividus. The Vividus is the result of centuries of passion for craftsmanship and passion for expert bed making. Hästens Vividus is a showcase of the finest natural materials, painstaking traditional handcraft and detailing. And to experience the Vividus sleep is like touching a dream. Quite simply, it's the best bed  Hästens ever made. Thank you Hästens for making this happen and make sure to experience the Vividus at Hästens LA. During your private, VIP experience you'll be guided through Vividus' construction, your personalised options and immerse yourself in its tranquilty. Visit hastensla.com for more info.
Today's guest is Swedish born Tanja Djelevic and she is not your typical personal trainer. With a Masters Degree in Psychology, an extensive list of credentials and certifications, plus more than 20 years of experience training and coaching clients, Tanja is a true expert in the field of fitness, health and wellness.  She has trained multiple Hollywood starts such as Matt Dillon, Pink, Rachel Weisz and Marisa Tomei, just to name a few. She was also the trainer for Swedens Biggest Loser.
Through her brand – Loud Fitness – Tanja has been promoting a mind/body connection long before it became a catch phrase. Tanja's goal is to work with her clients to help them create a better life – to live physically and mentally pain-free through a balance of fitness, nutrition and positive psychology. Tanja Djelevic's mission is to help people create their life force! Today we will share her story.
The host is Peter Jumrukovski a World medalist, author and public speaker with the mission to help as many people as possible to achieve their dreams. For more info on him visit www.ilsuccess.com or www.thegoalbook.com
Sponsor: Hästens Los Angeles - Bringing the World's Best Sleep To Southern California
http://hastensla.com
Music and production: Tobi Fanoiki
Advisor: Malick Jarboh