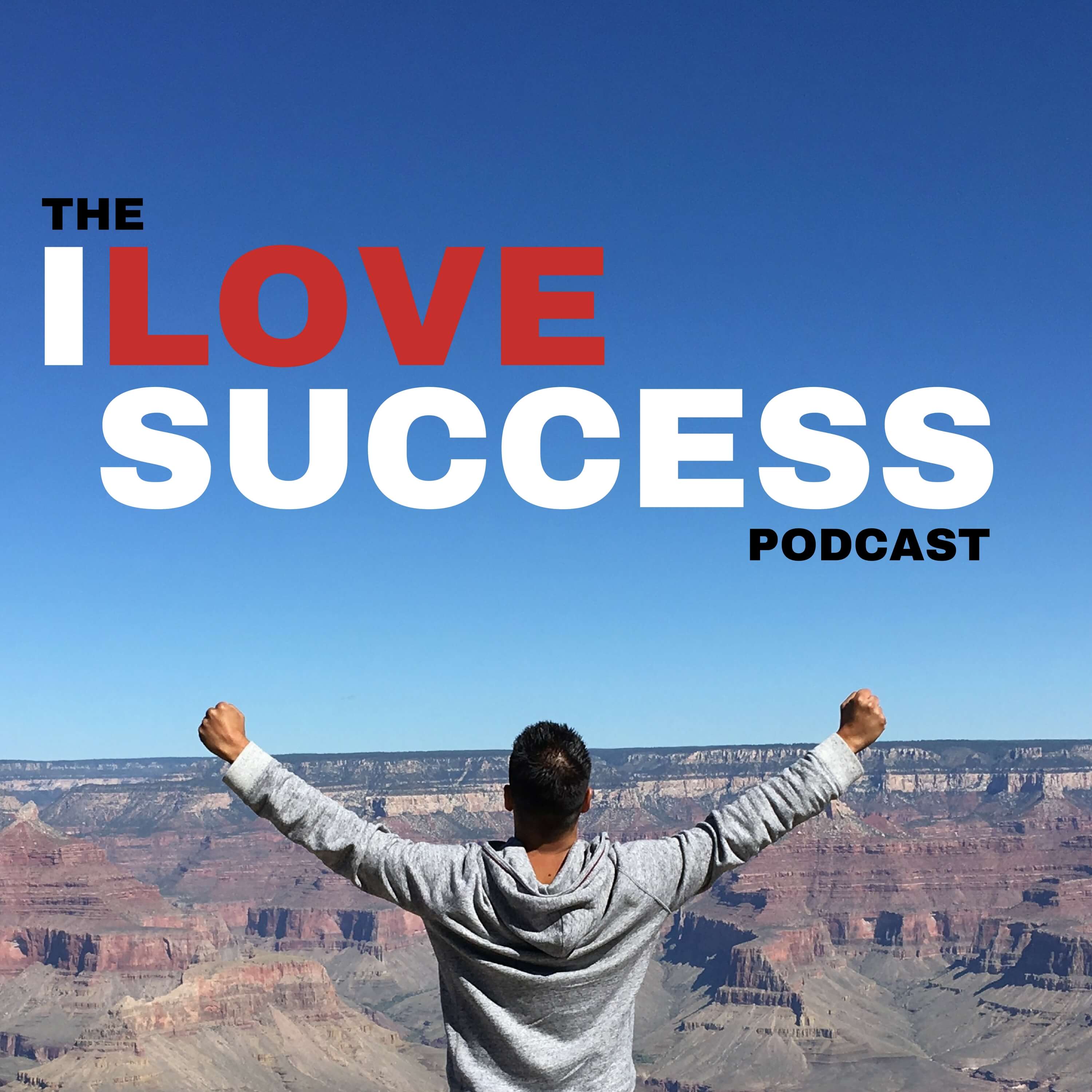 My name is Peter Jumrukovski, Real Estate Agent, World medalist and Author. On The I Love Success Podcast I meet the coolest and most successful people on the planet and share their stories. I have already had guests such as Olympic Medalists, UFC Champions, Guinness World Record Holders, Astronauts, TED Speakers, NYT Best Selling Authors, Successful Entrepreneurs, Hollywood Actors, a 9/11 survivor, and many more.
Episodes
Wednesday Jun 21, 2017
Wednesday Jun 21, 2017
It's Sunday night, it's almost 9 pm and I am sitting her at the beautiful Yoga Nest, in the heart of Venice, just a block from the beach. If you listen closely you might be able to hear the waves. You might ask, why I am here so late on a Sunday night? The answer is simple: If you really love what you do, you are not afraid to go beyond and above to make it happen. Both me and today's guest have a very busy schedule so this was the only way to make this happen for you guys. We want you to enjoy this podcast and hopefully find at least one new idea for creating the life that you desire. 
Today we will meet Sara Falugo, the founder of Yoga Nest in Venice Beach, California. She has practiced yoga for 15 years and likens her daily classes to an ongoing journey of self exploration. Her emphasis is on connecting with the inner body through loving the physical body and through growing more intimate with the breath.
The host is Peter Jumrukovski a World medalist, author and public speaker with the mission to help as many people as possible to achieve their dreams. For more info on him visit www.ilsuccess.com or www.thegoalbook.com
Music and production: Tobi Fanoiki
Advisor: Malick Jarboh