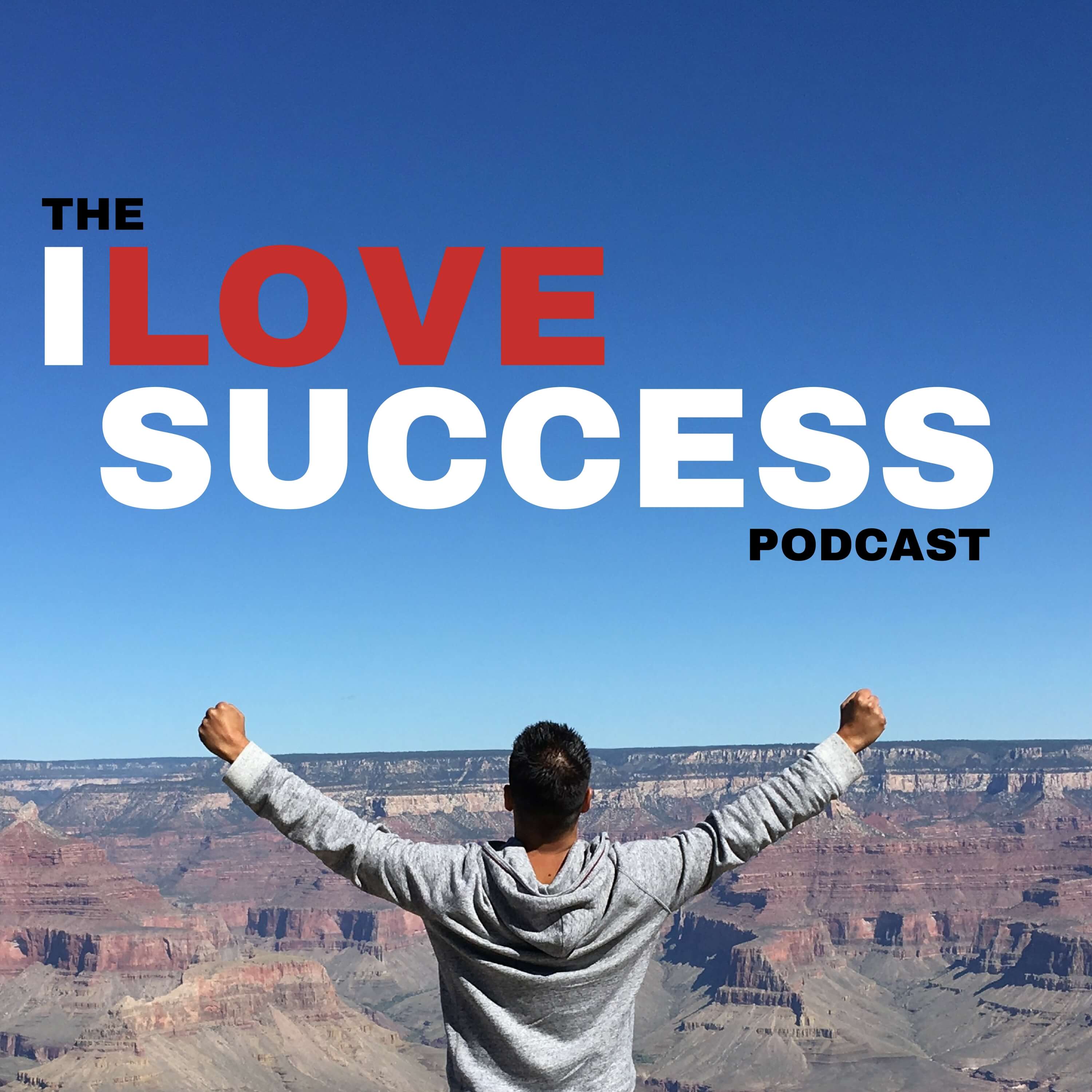 My name is Peter Jumrukovski, Real Estate Agent, World medalist and Author. On The I Love Success Podcast I meet the coolest and most successful people on the planet and share their stories. I have already had guests such as Olympic Medalists, UFC Champions, Guinness World Record Holders, Astronauts, TED Speakers, NYT Best Selling Authors, Successful Entrepreneurs, Hollywood Actors, a 9/11 survivor, and many more.
Episodes
Sunday May 12, 2019
Sunday May 12, 2019
This week's guest is a new friend om mine and someone that I truly admire. For most of his life he has dealt with medical issues. It started early in his life with a life-threatening car accident at the age of two. Throughout his childhood having surgeries and being diagnosed became normal. At the age of ten he was diagnosed with an auto immune disorder that twice left him paralyzed from the neck down for nine months each time. This lead to multiple ankle surgeries, hip replacements and eventually an amputation.
Through this entire process he found an inner spirit to do the things that he loved, even if he had to do them in pain. 
He now resides in Silverthorne, CO where he is fighting for his Olympic Dream of representing the United States at the Paralympic Games 2022 in Beijing, China. His name is Brett Botelho.
Shownotes:
Brett Botelho's book: Standing My Own Ground: Getting Up When It Seems Impossible
Book mentioned: The Slight Edge
Film mentioned: The Peaceful Warrior
The host is Peter Jumrukovski a Real Estate Agent, World medalist and Author with the mission to help 10 million people in 10 years to accomplish their dreams. For more information visit: http://www.ilovesuccess.co
Sponsor: Panos Emporio
Music and production: Tobi Fanoiki
Advisor: Malick Jarboh