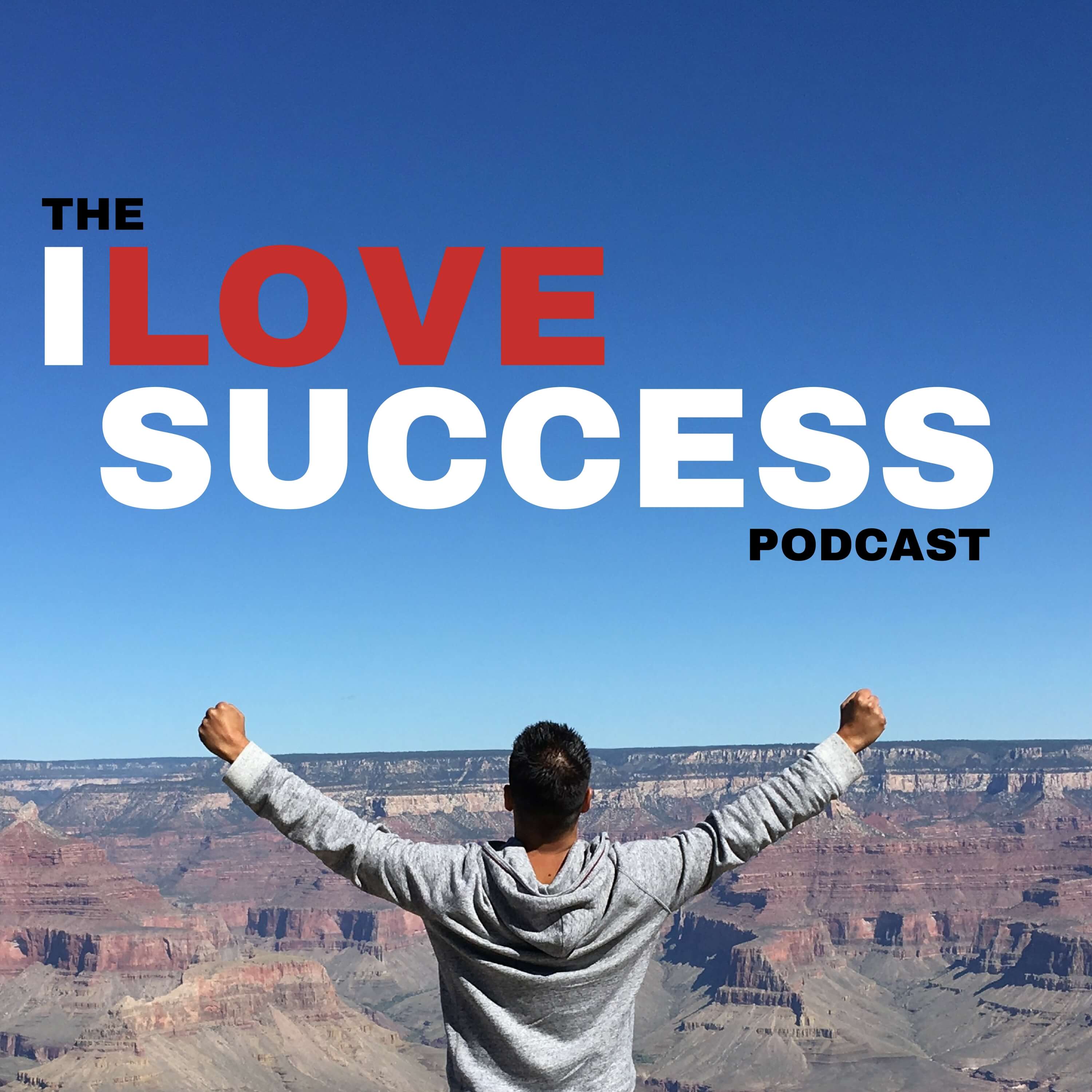 My name is Peter Jumrukovski, Real Estate Agent, World medalist and Author. On The I Love Success Podcast I meet the coolest and most successful people on the planet and share their stories. I have already had guests such as Olympic Medalists, UFC Champions, Guinness World Record Holders, Astronauts, TED Speakers, NYT Best Selling Authors, Successful Entrepreneurs, Hollywood Actors, a 9/11 survivor, and many more.
Episodes
Sunday Aug 25, 2019
Sunday Aug 25, 2019
I love meeting incredible human beings and sharing there amazing life journeys. My job is to listen, ask the right questions and challenge the status quo. 
This week I have the honor of sitting down with a women who walked through fire and came out stronger on the other side. 
She lost her mom, she lost her dad and she lost her brother. She was in an abusive marriage and had a million dollar business that didn't fulfill her. Although she was experiencing all this on the inside, on the outside it looked like she was in a great marriage, living in a beautiful house and running a great business.
Somewhere along the line she found the courage to leave the old behind, start over and take control of her life in order to find love and help others.
Let's welcome the amazing author and leadership coach Neeta Bhushan.
Shownotes:
Emotional GRIT: 8 Steps to Master Your Emotions, Transform Your Thoughts & Change Your World
The host is Peter Jumrukovski a Real Estate Agent, World medalist and Author with the mission to help at least 10 million people in 10 years to accomplish their dreams. For more information visit: http://www.ilovesuccess.co
Sponsor: Panos Emporio
Music and production: Tobi Fanoiki
Advisor: Malick Jarboh