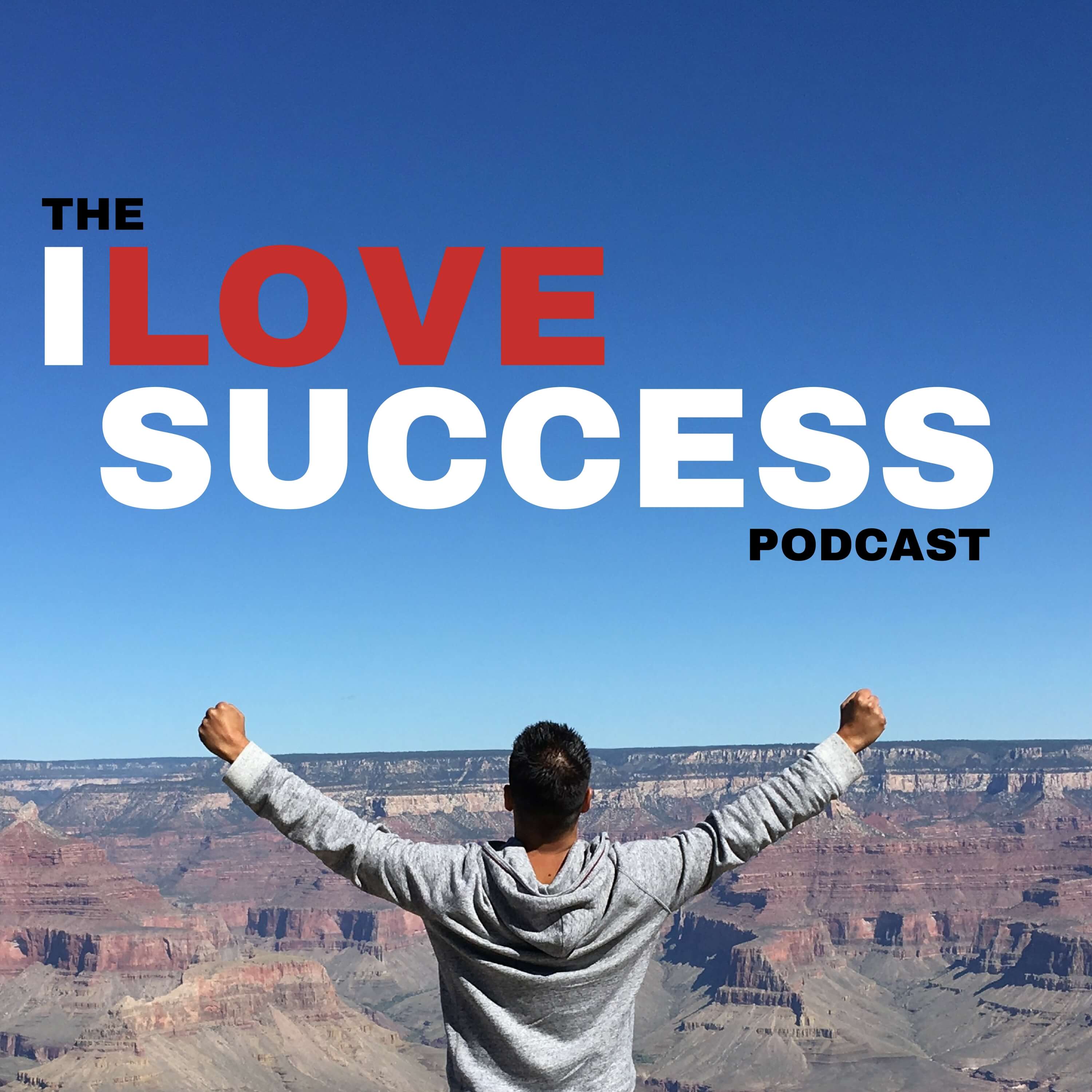 My name is Peter Jumrukovski, Real Estate Agent, World medalist and Author. On The I Love Success Podcast I meet the coolest and most successful people on the planet and share their stories. I have already had guests such as Olympic Medalists, UFC Champions, Guinness World Record Holders, Astronauts, TED Speakers, NYT Best Selling Authors, Successful Entrepreneurs, Hollywood Actors, a 9/11 survivor, and many more.
Episodes
Monday Dec 26, 2016
Monday Dec 26, 2016
Today's show is a special one, it's in honor of Liam Mikael Kowal, the happiest kid I have ever known. September 4th – 2016 Liam passed away just 15 months old. He was hit by a drunk driver. Today we will honor Liam and spread the awareness of why you should never get behind the wheel after drinking and why you should donate your organs. 
Today's guest is Marcus Kowal, Liams father.
I have not known Marcus for very long, actually less than a year but he has become a great role model for me. I have seen him interact with hundreds of people always with openness and a big heart. Marcus is an immigrant from Sweden that have won a world title in kickboxing, become a professional MMA-fighter and a successful entrepreneur. He speaks six languages and is currently working on his first book. To be honest I don't believe I have ever come across a more hard working man than Marcus.
Visit http://liamslife.org and make sure to sign the petition to prevent drunk driving.
WE LOVE YOU LIAM AND YOU WILL FOREVER STAY IN OUR HEARTS.
#rememberliam 
Music and production: Tobi Fanoiki
Advisor: Malick Jarboh