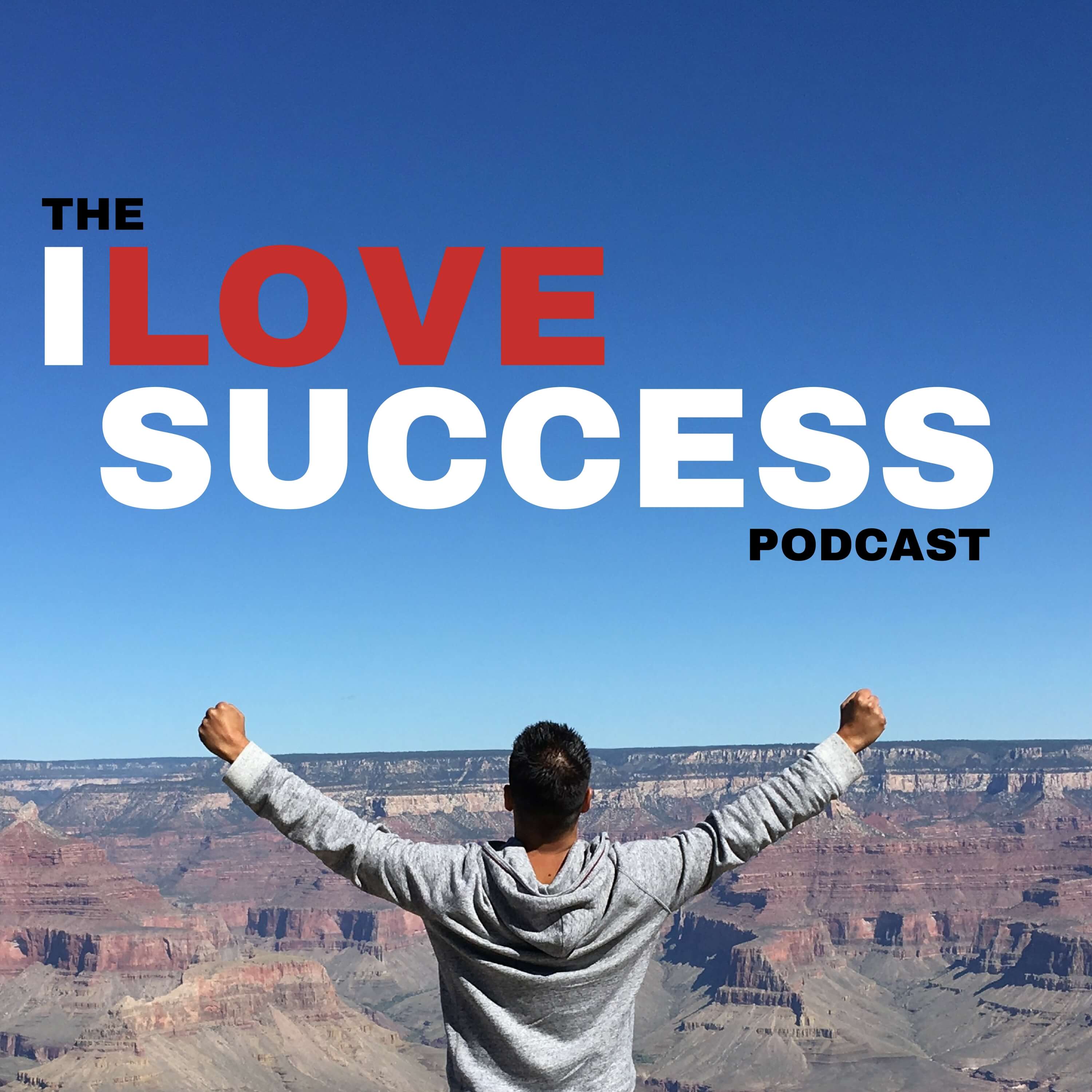 My name is Peter Jumrukovski, Real Estate Agent, World medalist and Author. On The I Love Success Podcast I meet the coolest and most successful people on the planet and share their stories. I have already had guests such as Olympic Medalists, UFC Champions, Guinness World Record Holders, Astronauts, TED Speakers, NYT Best Selling Authors, Successful Entrepreneurs, Hollywood Actors, a 9/11 survivor, and many more.
Episodes
Saturday Oct 14, 2017
Saturday Oct 14, 2017
Idag ska vi träffa Marcus Kowal, en framgångsrik kampsportare med stora drömmar. Hans drömmar tog honom hela vägen från förorten i Göteborg till Los Angeles där han idag driver tre kampsportsgym. 
Den 3:e september 2016 vändes hans värld upp och ner när han fick uppleva något som ingen förälder någonsin bör få uppleva. Hans lilla son Liam på 15 månader blev påkörd av en rattfull 72-åring. Som den fighter han är kämpade Liam hårt, men han klarade sig inte. 
Sedan den dagen lovade Marcus sig själv att kämpa mot rattfylla och för organdonation. 
En del av hans fight är hans nya bok – LIAM: En stund på jorden som vi ska prata om idag. 
Marcus skriver:
Jag kommer aldrig att ge upp, jag är en fighter. Jag gör det i Liams namn och hans död ska inte vara förgäves. Jag ska känna solens strålar igen och vi ska ta oss igenom det här.
Det här är min fight, det här är min historia. En historia jag önskar att jag aldrig behövde berätta.
Läs mer om boken här: http://www.rememberliam.se
The host is Peter Jumrukovski a World medalist, author and public speaker with the mission to help as many people as possible to achieve their dreams. For more info on him visit www.ilsuccess.com or www.thegoalbook.com
Sponsor: Hästens Los Angeles - Bringing the World's Best Sleep To Southern California
http://hastensla.com
Music and production: Tobi Fanoiki
Advisor: Malick Jarboh