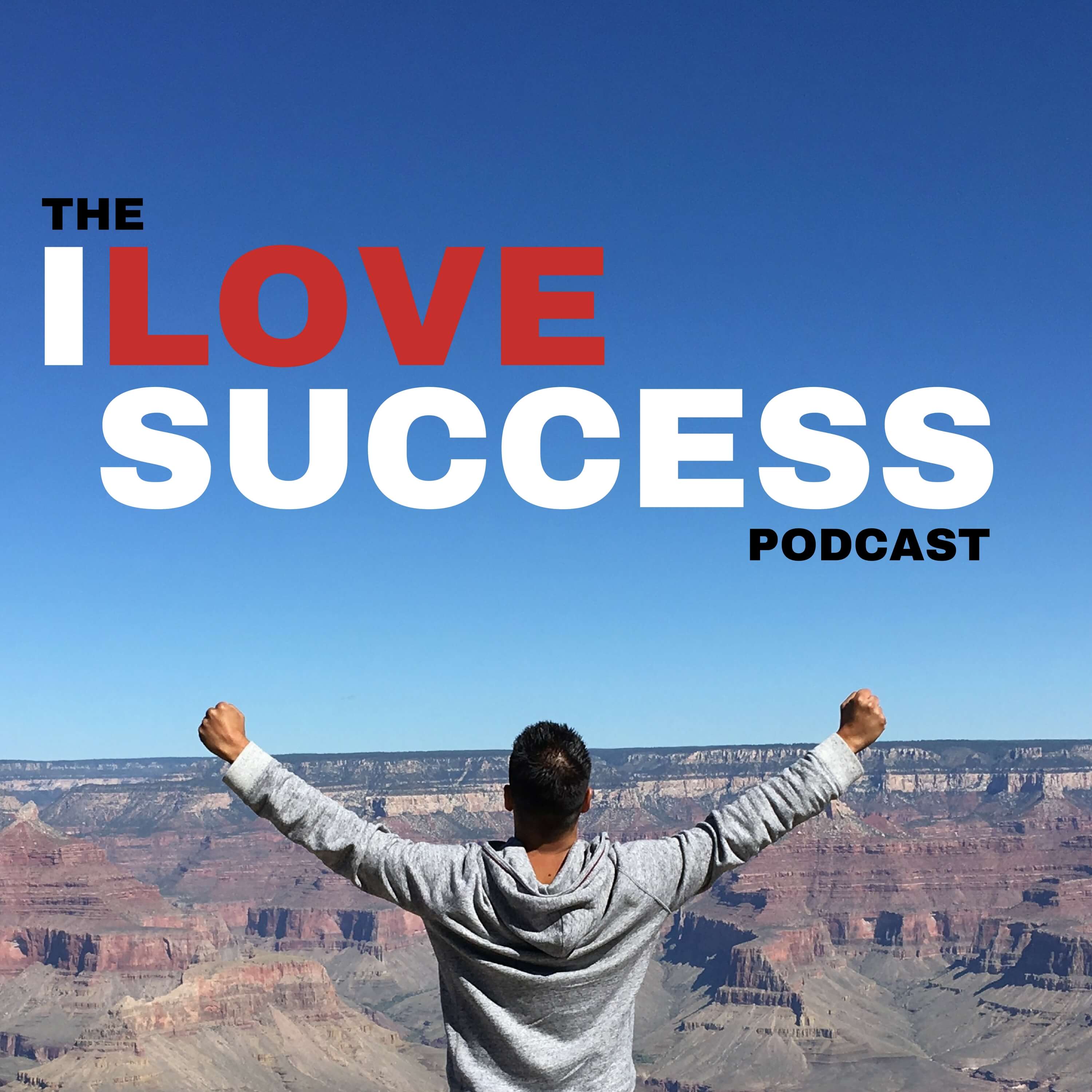 My name is Peter Jumrukovski, Real Estate Agent, World medalist and Author. On The I Love Success Podcast I meet the coolest and most successful people on the planet and share their stories. I have already had guests such as Olympic Medalists, UFC Champions, Guinness World Record Holders, Astronauts, TED Speakers, NYT Best Selling Authors, Successful Entrepreneurs, Hollywood Actors, a 9/11 survivor, and many more.
Episodes
Sunday May 28, 2017
Sunday May 28, 2017
I am so excited to present today's amazing guest with you. Nine years ago she had her life forever changed when the helicopter she was in caught fire and crashed off the southern California coast on Catalina Island. She was pulled out of the wreckage by her hair. Three lost their lives that day and three survived with critical injuries.
Her story of survival soon made headlines and she was dubbed "The Woman Who Fell From the Sky," which is exactly what happened. She had 43 broken bones, burns on more than 40 percent of her body, a partial limb amputation, and after more than a month in coma, she woke up.
Although she endured numerous painful surgeries and a partial foot amputation, after two years plus, she did the seemingly impossible. In what was deemed a true medical miracle: she started walking again. From that day she vowed to never take her life for granted, to help and encourage other trauma patients to see the power of healing through art and positivity.
She is a wife, a mother, daughter, sister, friend and artist. Her name is Laura Sharpe!
Today we will share how Laura turned the fight of her life into a mission to help trauma survivors across the nation. We will talk about how Laura took a deadly experience and turned it into something positive, something encouraging, and something life-changing.
Artists For Trauma
www.artistsfortrauma.org
The host is Peter Jumrukovski a World medalist, author and public speaker with the mission to help as many people as possible to achieve their dreams. For more info on him visit www.ilsuccess.com or www.thegoalbook.com
Music and production: Tobi Fanoiki
Advisor: Malick Jarboh