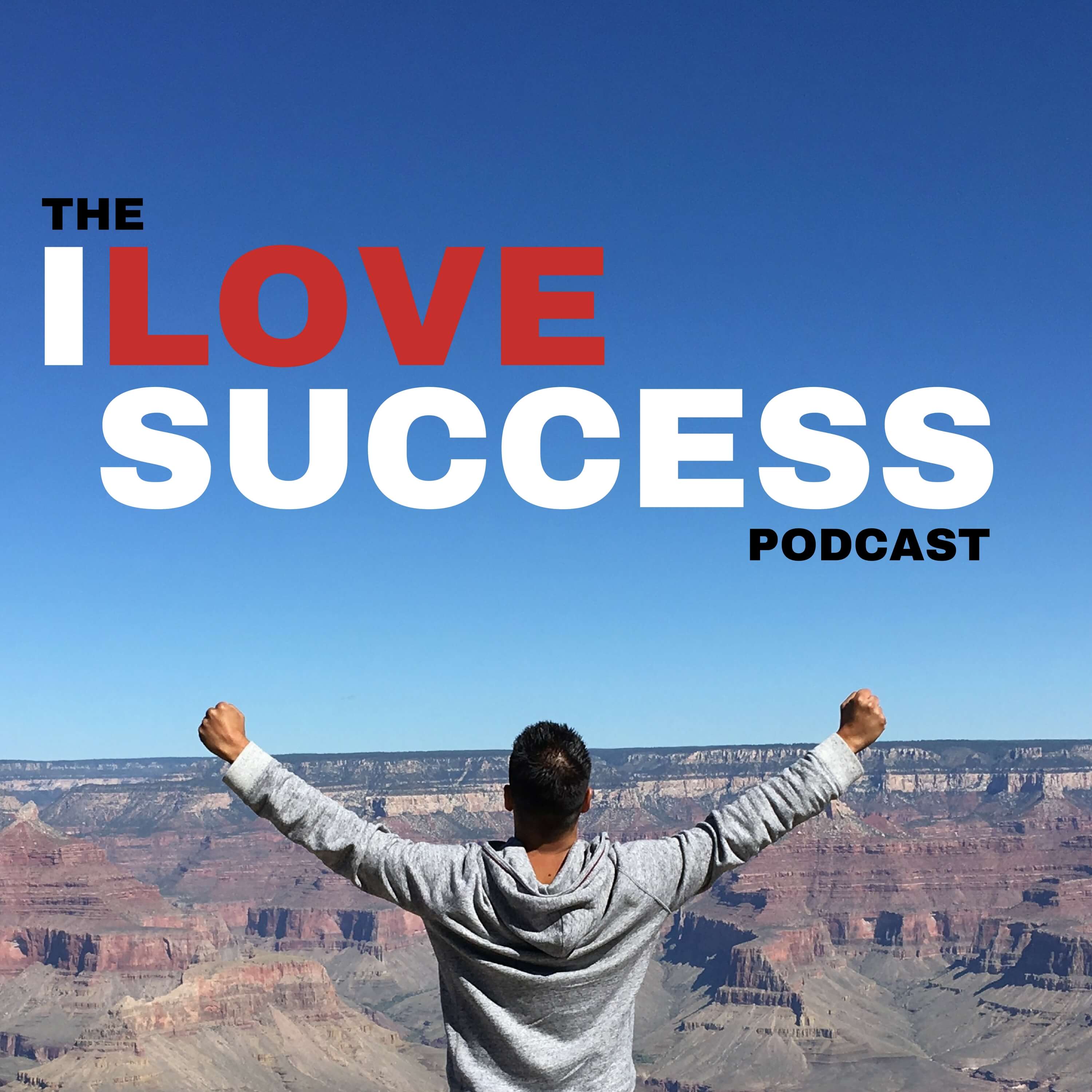 My name is Peter Jumrukovski, Real Estate Agent, World medalist and Author. On The I Love Success Podcast I meet the coolest and most successful people on the planet and share their stories. I have already had guests such as Olympic Medalists, UFC Champions, Guinness World Record Holders, Astronauts, TED Speakers, NYT Best Selling Authors, Successful Entrepreneurs, Hollywood Actors, a 9/11 survivor, and many more.
Episodes
Sunday Jun 09, 2019
Sunday Jun 09, 2019
Let's talk about love. You know that magic feeling of loving someone, or being loved. We all want to be loved and we have all struggled with love in our life.
Today I am meeting with Gemini Ferrie, a love coach on a mission to help successful women shift from feeling unworthy and confused about love to being extraordinary, confident, and empowered masters of love —so they can attract their Dream Relationship and enjoy the soulful love they truly yearn for.
Her journey of overcoming invisibility, trauma, and aloneness allowed Gemini to rise into her true feminine essence and power. And, after a series of very painful relationships, she is now in an amazing, soul-based partnership—one in which she did not have to compromise herself, play games, or sacrifice her truth or sovereignty.
14min Self-Love Meditation to get ideas for how to speak to themselves in a loving and supportive way.
Gemini Ferrie's entire Guided Meditation album:
Books mentioned: The Miracle Morning by Hal Elrod

The host is Peter Jumrukovski a Real Estate Agent, World medalist and Author with the mission to help 10 million people in 10 years to accomplish their dreams. For more information visit: http://www.ilovesuccess.co
Sponsor: Panos Emporio
Music and production: Tobi Fanoiki
Advisor: Malick Jarboh