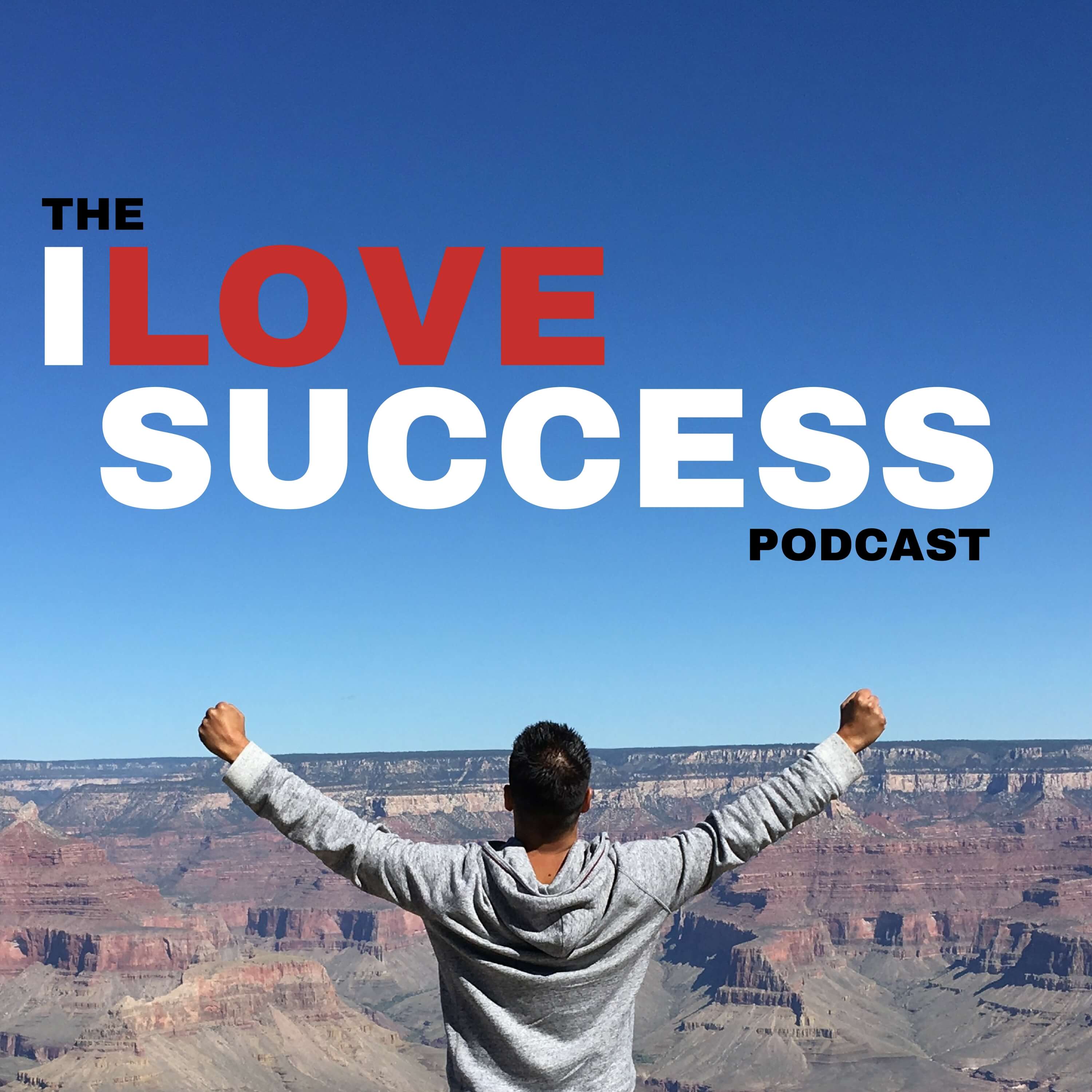 My name is Peter Jumrukovski, Real Estate Agent, World medalist and Author. On The I Love Success Podcast I meet the coolest and most successful people on the planet and share their stories. I have already had guests such as Olympic Medalists, UFC Champions, Guinness World Record Holders, Astronauts, TED Speakers, NYT Best Selling Authors, Successful Entrepreneurs, Hollywood Actors, a 9/11 survivor, and many more.
Episodes
Saturday Jul 22, 2017
Saturday Jul 22, 2017
Today's guest was born and rasied in Calgary, Canada. After doing a bunch of things she was told she "should do" or "have to do" to be successful, she found herself on the empty side. By the time she was 26, she had an "adult" job at a national bank. She had friends, was in a relationship, owned a home, and was doing pretty well according to most people's standards. But she was missing something, she didn't know who she was. She had forgotten her gifts, and had become an expert in what she was not and what she could never be, instead of who she really was.
After doing some soul searching she discovered that she loved that bulb moment, that "Aha" when people realize how great life could be, and more importantly, that they had the power to create a life they love.
She founded her company PleaseNotes that was created to empower women to really see how invaluable they are, and to use the gifts they have to create a life they truly love. Her name is Cheryl Sutherland.
The host is Peter Jumrukovski a World medalist, author and public speaker with the mission to help as many people as possible to achieve their dreams. For more info on him visit www.ilsuccess.com or www.thegoalbook.com
Sponsor: Hästens Los Angeles - Bringing the World's Best Sleep To Southern California
http://hastensla.com
Music and production: Tobi Fanoiki
Advisor: Malick Jarboh