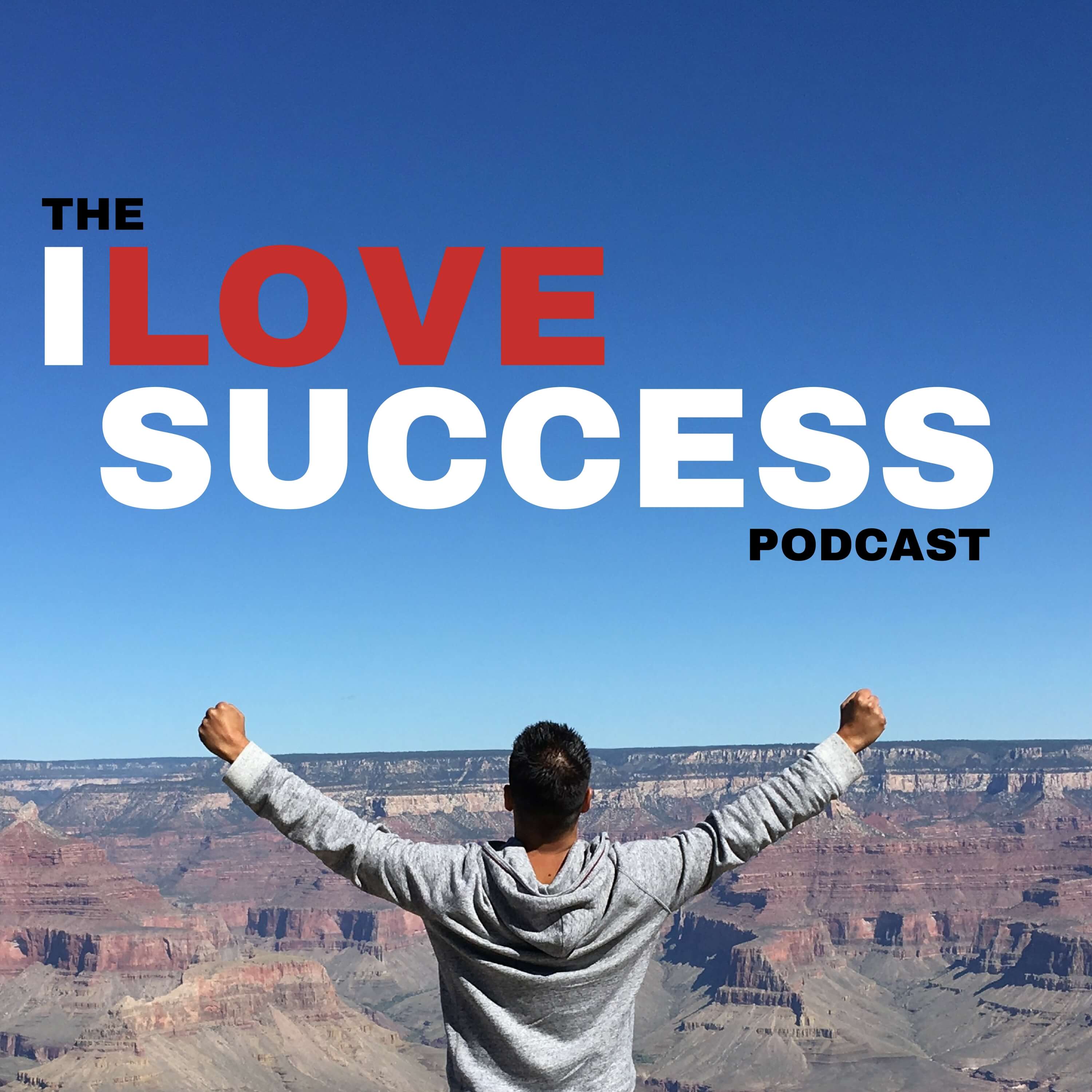 My name is Peter Jumrukovski, Real Estate Agent, World medalist and Author. On The I Love Success Podcast I meet the coolest and most successful people on the planet and share their stories. I have already had guests such as Olympic Medalists, UFC Champions, Guinness World Record Holders, Astronauts, TED Speakers, NYT Best Selling Authors, Successful Entrepreneurs, Hollywood Actors, a 9/11 survivor, and many more.
Episodes
Sunday Aug 18, 2019
Sunday Aug 18, 2019
Imagine growing up in colorful India, specifically the city of Jaipur in a household of 23 with not a lot of space or money. Imagine sharing a bed with your uncle and brother. Imagine feeling small, feeling insignificant.
These feelings sparked a drive and inner fire in this week's guest to do something more, something better with life.
His name is Ajit Nawalkha and he is passionate to help others learn the things that have helped himself. That we are not limited by space or money. The only limitation we have is the box we put ourselves in. That you — yes you — can learn how to achieve abundance in business and life no matter what cards life has dealt you. It is possible. 
Shownotes:
Live Big: The Entrepreneur's Guide to Passion, Practicality, and Purpose
The host is Peter Jumrukovski a Real Estate Agent, World medalist and Author with the mission to help at least 10 million people in 10 years to accomplish their dreams. For more information visit: http://www.ilovesuccess.co
Sponsor: Panos Emporio
Music and production: Tobi Fanoiki
Advisor: Malick Jarboh