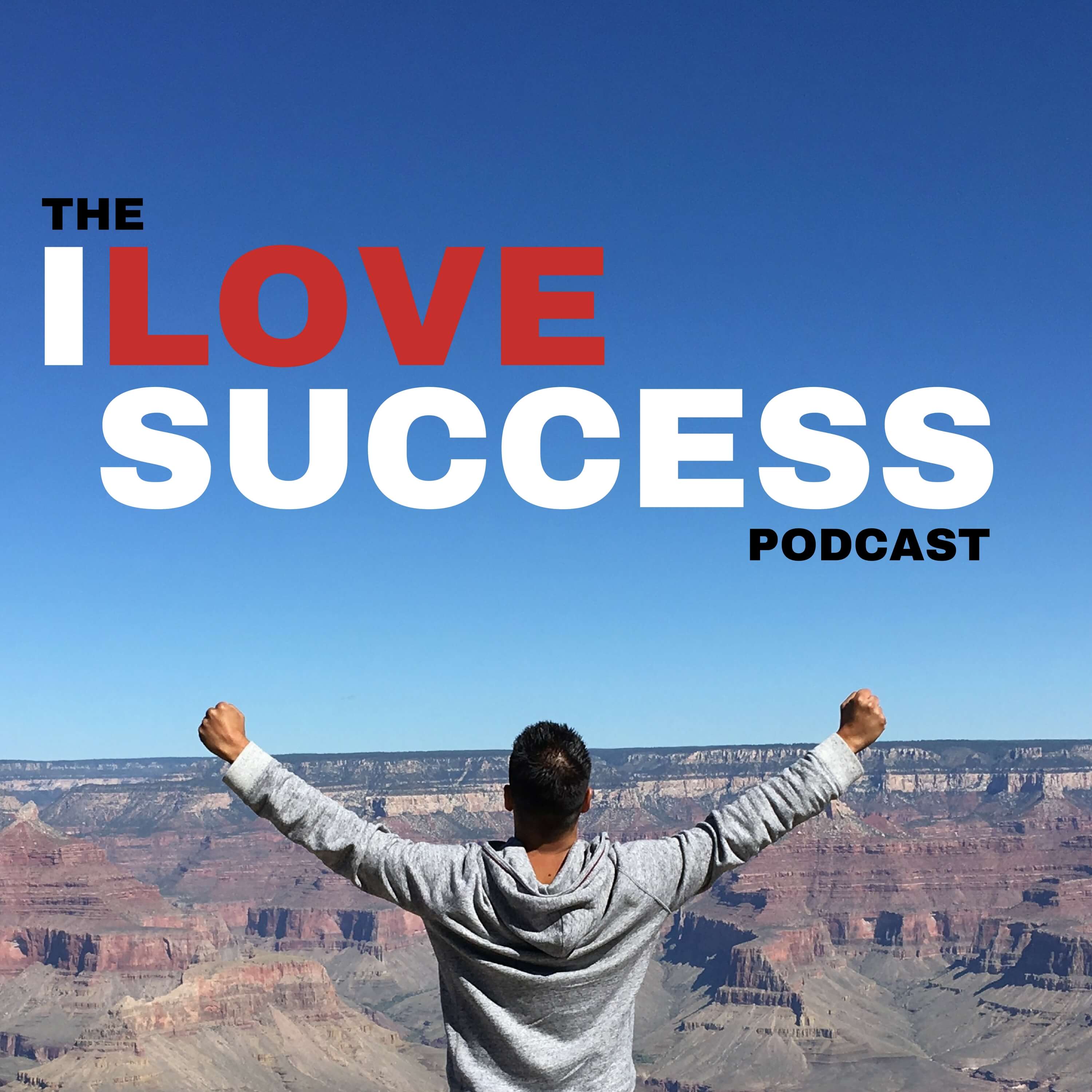 My name is Peter Jumrukovski, Real Estate Agent, World medalist and Author. On The I Love Success Podcast I meet the coolest and most successful people on the planet and share their stories. I have already had guests such as Olympic Medalists, UFC Champions, Guinness World Record Holders, Astronauts, TED Speakers, NYT Best Selling Authors, Successful Entrepreneurs, Hollywood Actors, a 9/11 survivor, and many more.
Episodes
Sunday Oct 21, 2018
Sunday Oct 21, 2018
Today's guest is making his comeback to the I Love Success Podcast. He was our first guest ever on the show and set the bar for what would become a podcast with Olympians, Navy Seals, UFC Champions, best selling authors, TED speakers, astronauts and many, many more. He is the always smiling world record holder. A former olympian that is now a father and entrepreneur. He is one of the most positive people I have ever met and he is constantly trying to do more, to do better and make an impact on this world.
His name is Sky Christopherson.
On this podcast we dig deep and explore important life questions such as:
- What is success? (and how do you get there)
- What is happiness?
- The 3 best routines for being healthy.
- How can you apply sports to everyday life?
- What is failure? (and how do you avoid it)
- How do you change your life if you're not happy?
- How do you go against the naysayers?
Learn more about Personal Gold: https://www.personal.gold
The host is Peter Jumrukovski a World medalist, author and public speaker with the mission to help 10 million people in 10 years to accomplish their dreams. For more information visit: http://www.ilsuccess.com
Sponsor: Panos Emporio
Music and production: Tobi Fanoiki
Advisor: Malick Jarboh