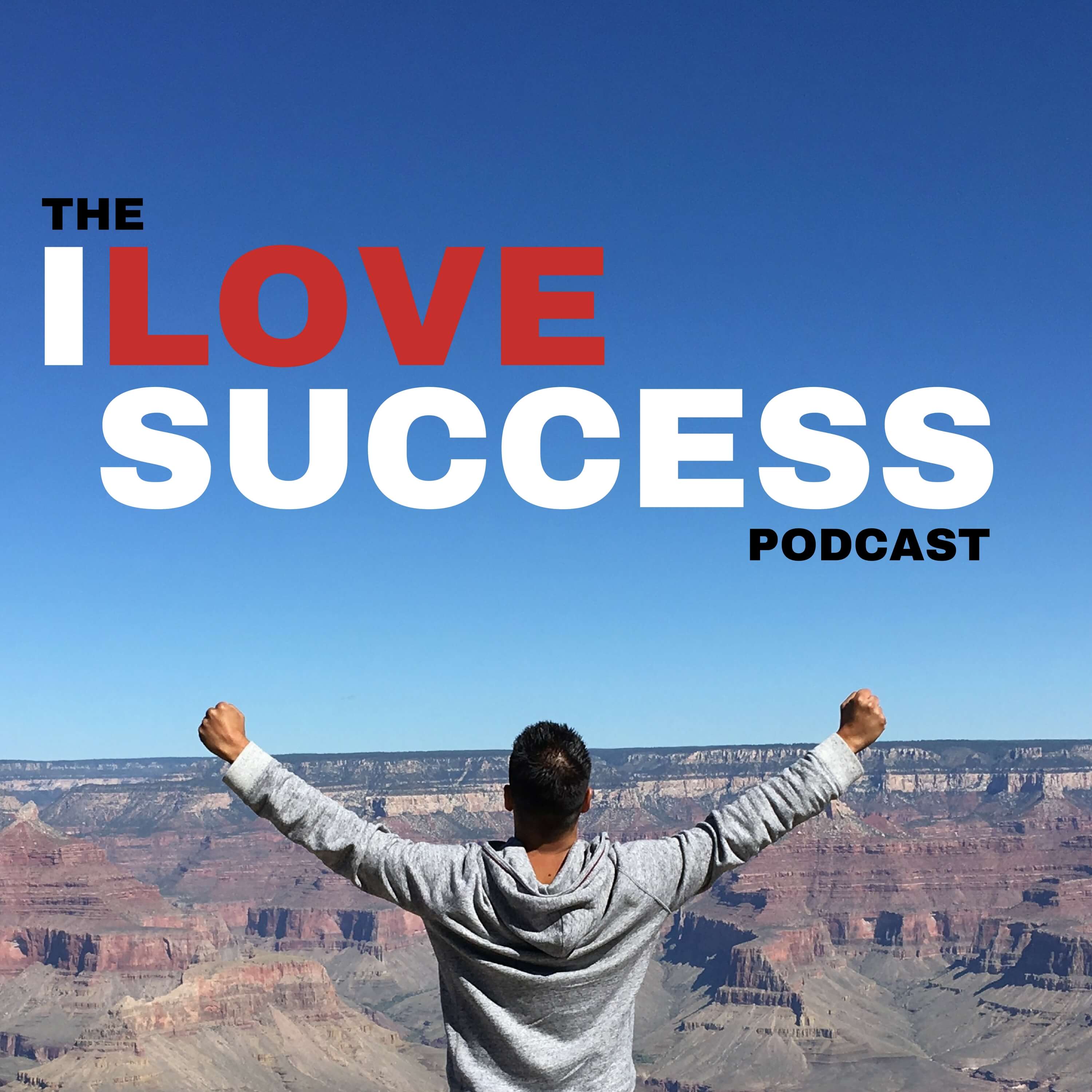 My name is Peter Jumrukovski, Real Estate Agent, World medalist and Author. On The I Love Success Podcast I meet the coolest and most successful people on the planet and share their stories. I have already had guests such as Olympic Medalists, UFC Champions, Guinness World Record Holders, Astronauts, TED Speakers, NYT Best Selling Authors, Successful Entrepreneurs, Hollywood Actors, a 9/11 survivor, and many more.
Episodes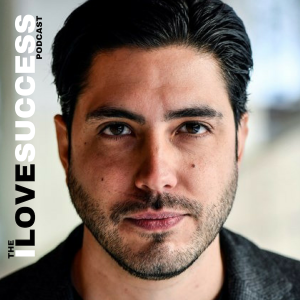 Sunday Sep 23, 2018
Sunday Sep 23, 2018
Today's episode will actually be in Swedish as we have an incredible Swede here.
Ibland känner jag att jag bara måste dela en persons livshistoria. Idag är en sådan dag. Manuel Concha är en ny vän, men trots det känns det som vi känt varandra i flera år. Manuel är en filmskapare som vågar gå sin egen väg. Han vågar göra de projekten han tror på och han vågar göra dem på sitt eget sätt. Just nu är han en av de mest nyskapande filmskaparna i Skandinavien med serier som Starke Man, Alex och Lingonligan samt långfilmen Den enda vägen. Välkommen Manuel. 
Peter Jumrukovski är en VM-medaljör, författare och föreläsare med målet att hjälpa 10 miljoner människor på 10 år att uppnå sina drömmar.
Info: http://www.ilovesuccess.se
Sponsor: Panos Emporio
Musik och produktion: Tobi Fanoiki
Rådgivare: Malick Jarboh