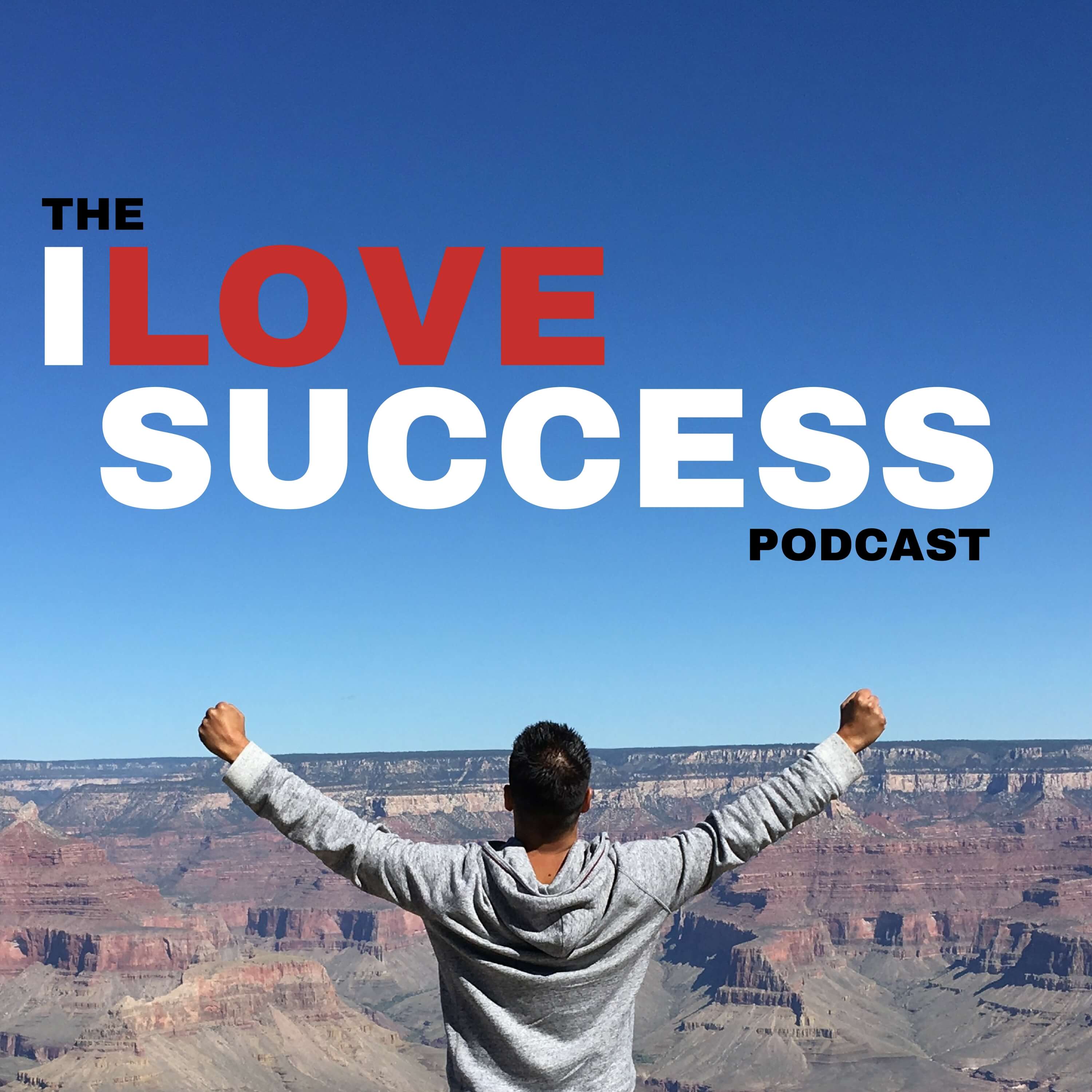 My name is Peter Jumrukovski, Real Estate Agent, World medalist and Author. On The I Love Success Podcast I meet the coolest and most successful people on the planet and share their stories. I have already had guests such as Olympic Medalists, UFC Champions, Guinness World Record Holders, Astronauts, TED Speakers, NYT Best Selling Authors, Successful Entrepreneurs, Hollywood Actors, a 9/11 survivor, and many more.
Episodes
Friday Sep 14, 2018
Friday Sep 14, 2018
Welcome back to The I Love Success Podcast.
Because I get so many questions from you listeners from all over the world I decided to dedicate a special episode to answer some of the most common ones. These are big questions that most of us will come across at some point in our life. I hope that my answers can help you to get closer to the life you want to live. 
The Questions:
How do you set and achieve goals?

What is success?

I'm not where I thought I would be in my life by know, how can I change that?

I want to go after what I want in life but I am afraid of failing?

How do I find happiness in what I do and in life?

How can I get better self confidence?

How can I succeed when I don't have the resources to succeed?

Time just flies by and I get nothing substantial done, how do I plan my day to get more productive?

I don't like the person I have become, what can I do to be the happy person I used to be?

What are the best lessons you have learned by meeting the hundreds of amazing guests on your podcast?
This weeks guest host is my close friend Adam Webber. Adam is a surfer and entrepreneur currently working on his app CallCast, a simplified way of recording and publish podcasts for people just like you, who wants to create content and share it with the world without needing to know all the "technical" stuff.
For more information about I Love Success: http://www.ilsuccess.com
Sponsor: Panos Emporio
Music and production: Tobi Fanoiki
Advisor: Malick Jarboh