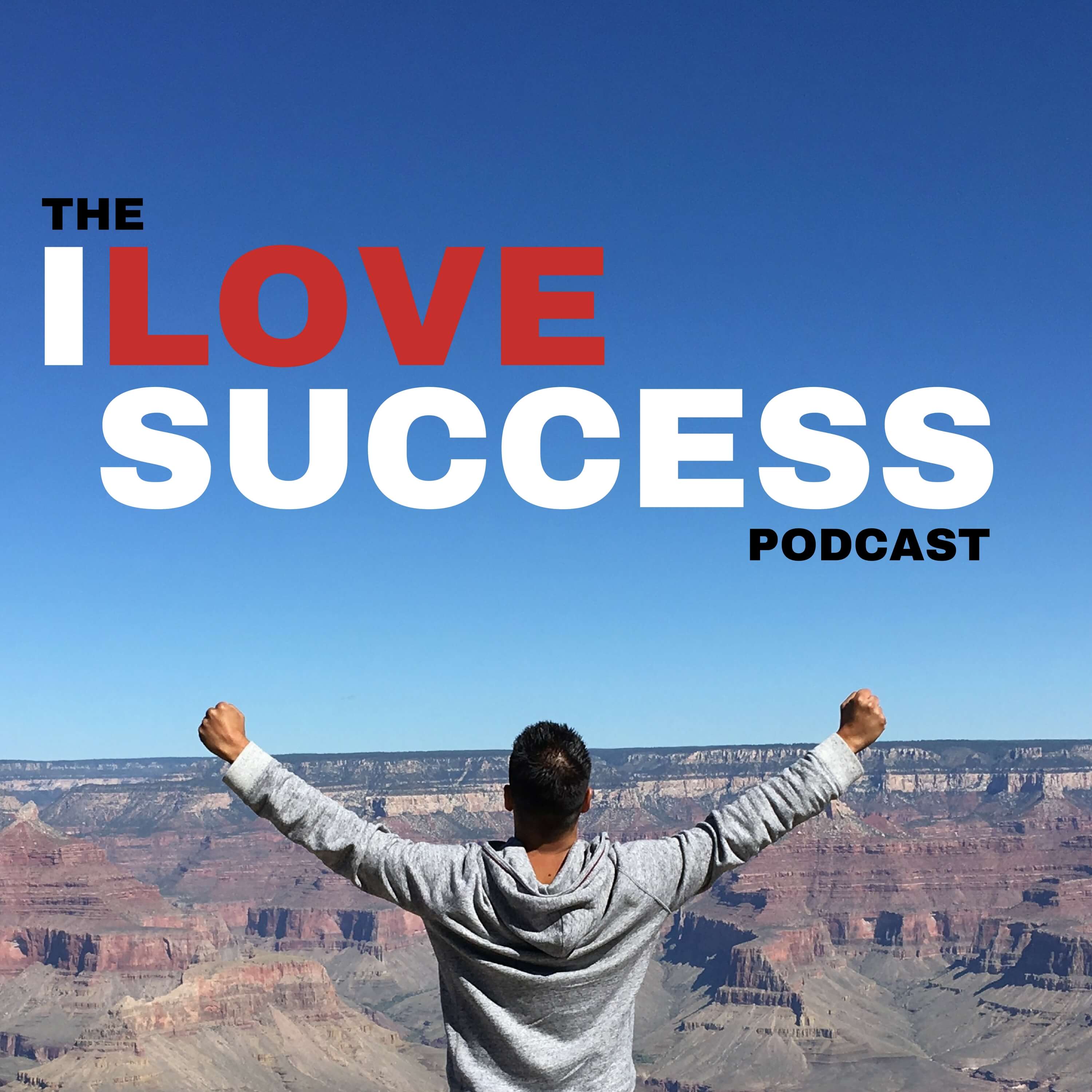 My name is Peter Jumrukovski, Real Estate Agent, World medalist and Author. On The I Love Success Podcast I meet the coolest and most successful people on the planet and share their stories. I have already had guests such as Olympic Medalists, UFC Champions, Guinness World Record Holders, Astronauts, TED Speakers, NYT Best Selling Authors, Successful Entrepreneurs, Hollywood Actors, a 9/11 survivor, and many more.
Episodes
Sunday Jul 15, 2018
Sunday Jul 15, 2018
This weeks guest is a Film Director and a storyteller. Born and raised in Madison, Wisconsin, he has a Bachelor of Music in composition from the University of Wisconsin and did post-graduate studies in film scoring at the University of Southern California. After a semester, he bravely dropped out to pursue an independent, self-taught track as a filmmaker. He has made a number of short films and music documentaries that have screened both nationally and internationally and this is just the beginning.
He lives in West Hollywood with his wife, actress Ina Rose Farestad (Episode 35 of ILS Podcast), and his cat, Fincher.
His name is Peter Mackie.
Support Sergey's Fortune
Peter Mackies website:
The host is Peter Jumrukovski a World medalist, author and public speaker with the mission to help 10 million people in 10 years to accomplish their dreams. For more information visit: http://www.ilsuccess.com
Sponsor: Panos Emporio
Music and production: Tobi Fanoiki
Advisor: Malick Jarboh