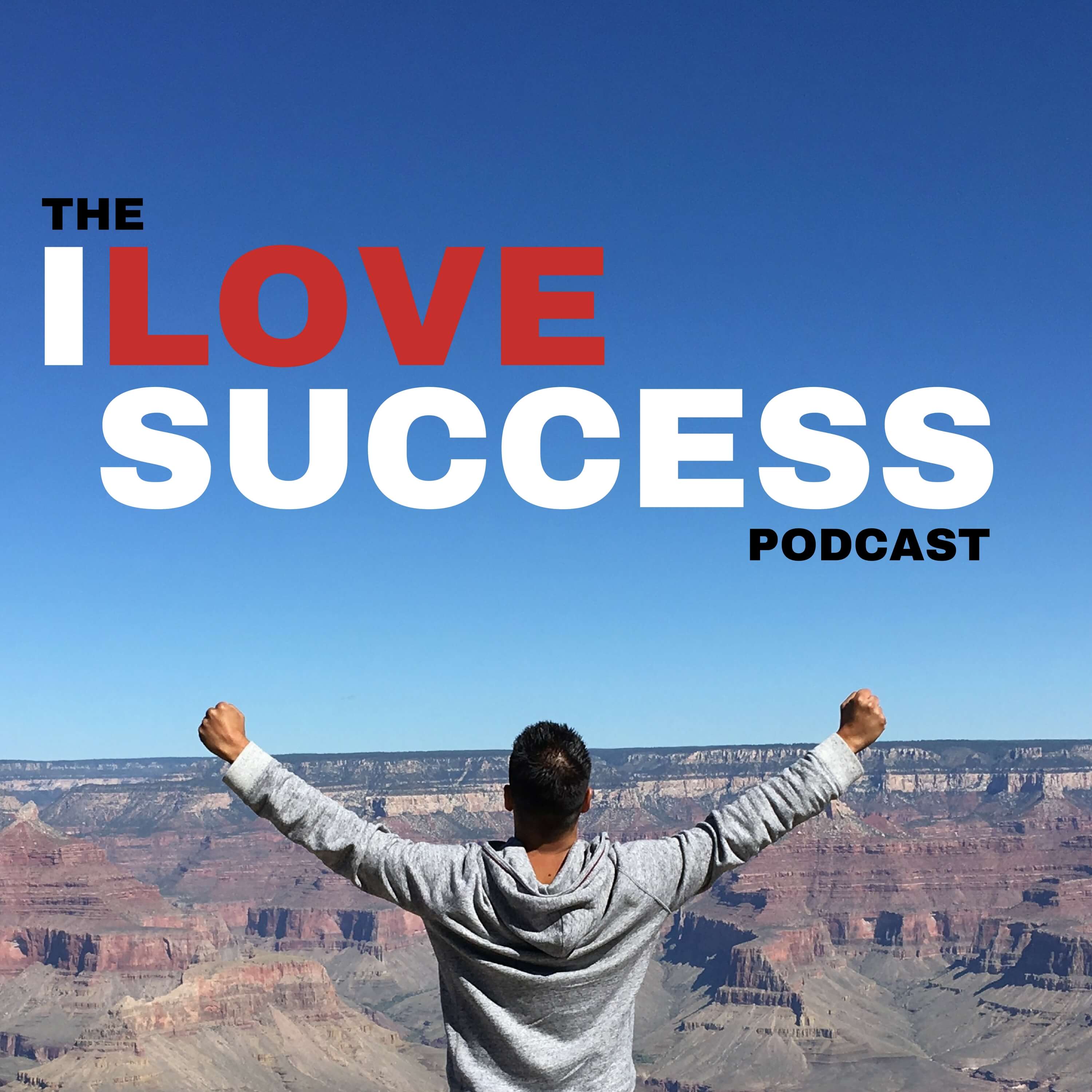 My name is Peter Jumrukovski, Real Estate Agent, World medalist and Author. On The I Love Success Podcast I meet the coolest and most successful people on the planet and share their stories. I have already had guests such as Olympic Medalists, UFC Champions, Guinness World Record Holders, Astronauts, TED Speakers, NYT Best Selling Authors, Successful Entrepreneurs, Hollywood Actors, a 9/11 survivor, and many more.
Episodes
Saturday Apr 14, 2018
Saturday Apr 14, 2018
What if you had everything? What if you were living your dream and then in a moment it was all gone? This was the life of NFL Star Athlete Keith Mitchell. A former linebacker for the New Orleans Saints, Houston Texas, and Jacksonville Jaguars. At the top of his professional game without warning, his football career suddenly ended after being confronted with a paralyzing tackle that caused a spinal injury resulting in the agony of early retirement by the young age of 31. 
They say that a true champion is defined not by his setbacks, but by his ability to recover and come back in life. Today we meet with a true warrior that discovered that true success and fulfillment can be found in a completely different field in a completely different way. Let's talk to the man who saved himself through yoga and meditation. Lets talk to #59 former Linebacker Keith Mitchell and now yogi and motivational mindfulness coach.
The host is Peter Jumrukovski a World medalist, author and public speaker with the mission to help 10 million people in 10 years to accomplish their dreams. For more information visit: http://www.ilsuccess.com
Sponsor: Panos Emporio
Music and production: Tobi Fanoiki
Advisor: Malick Jarboh