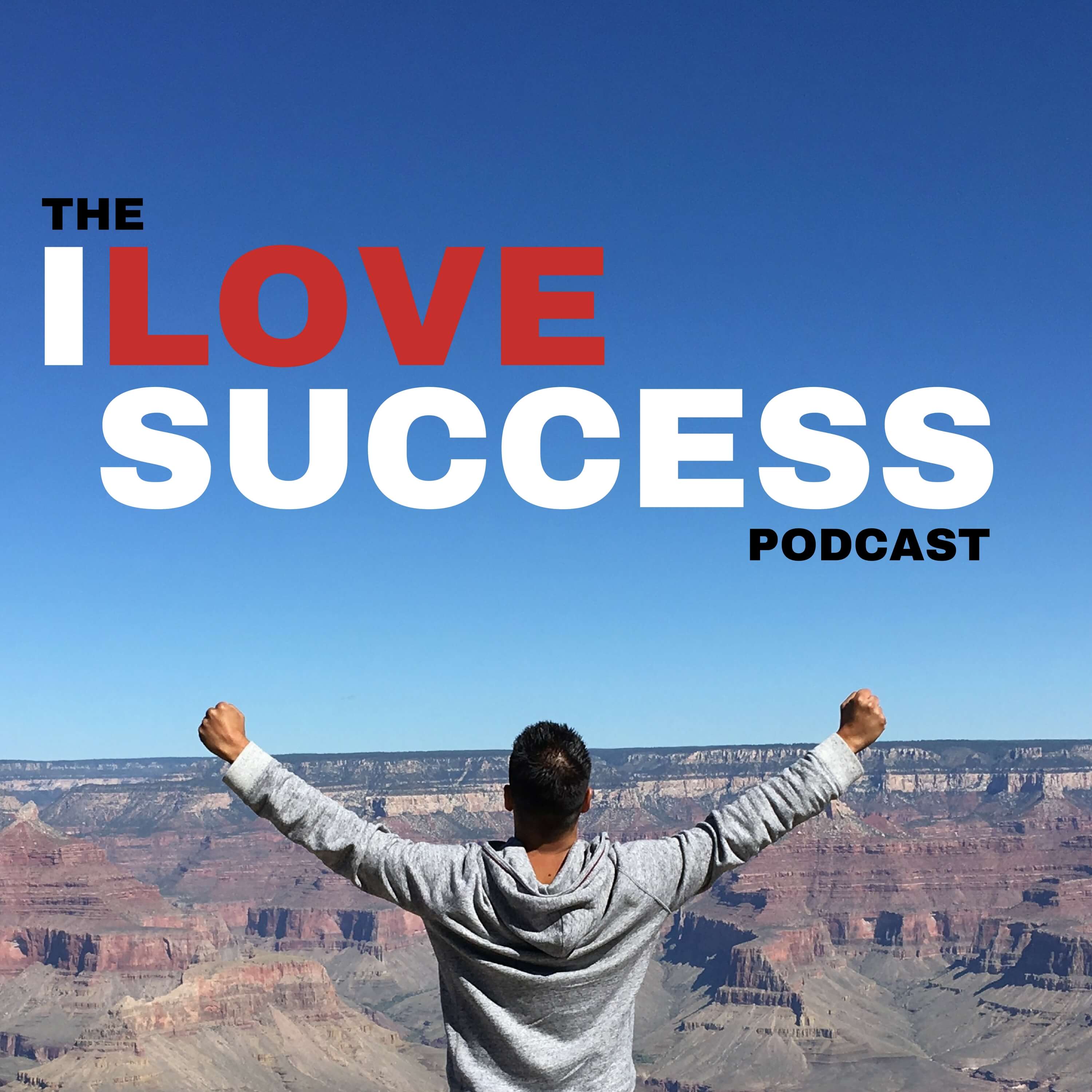 My name is Peter Jumrukovski, Real Estate Agent, World medalist and Author. On The I Love Success Podcast I meet the coolest and most successful people on the planet and share their stories. I have already had guests such as Olympic Medalists, UFC Champions, Guinness World Record Holders, Astronauts, TED Speakers, NYT Best Selling Authors, Successful Entrepreneurs, Hollywood Actors, a 9/11 survivor, and many more.
Episodes
Sunday Mar 04, 2018
Sunday Mar 04, 2018
Today's guest has an incredible story and is in many ways similar to mine, that is why I am so excited. At age 13, he was overweight and the kids at school made fun of him. He had no idea why he was overweight because he was very physically active playing both soccer and rugby almost everyday. One day when he got home from school, he overheard his grandfather tell his mother that he thought he was too fat. He was devastated with his grandfather's comments. And chose to find out the "secret" to having a lean and toned body. This was the start of a big life transformation over many years. Today he shares tools for a better life as a performance coach to entrepreneurs. Through his popular Facebook, Instagram and YouTube Channel he shares advice on how to look, feel and perform at your best with over 38,000 entrepreneurs in over 20 countries.
His name is Mark Dhamma.
Tools From Mark Dhamma:
Meditation: http://www.markdhamma.com/meditate
Daily Action Planner: http://www.markdhamma.com/actionplanner
The host is Peter Jumrukovski a World medalist, author and public speaker with the mission to help 10 million people in 10 years to accomplish their dreams. For more information visit: http://www.ilsuccess.com
Sponsor: Panos Emporio
Music and production: Tobi Fanoiki
Advisor: Malick Jarboh