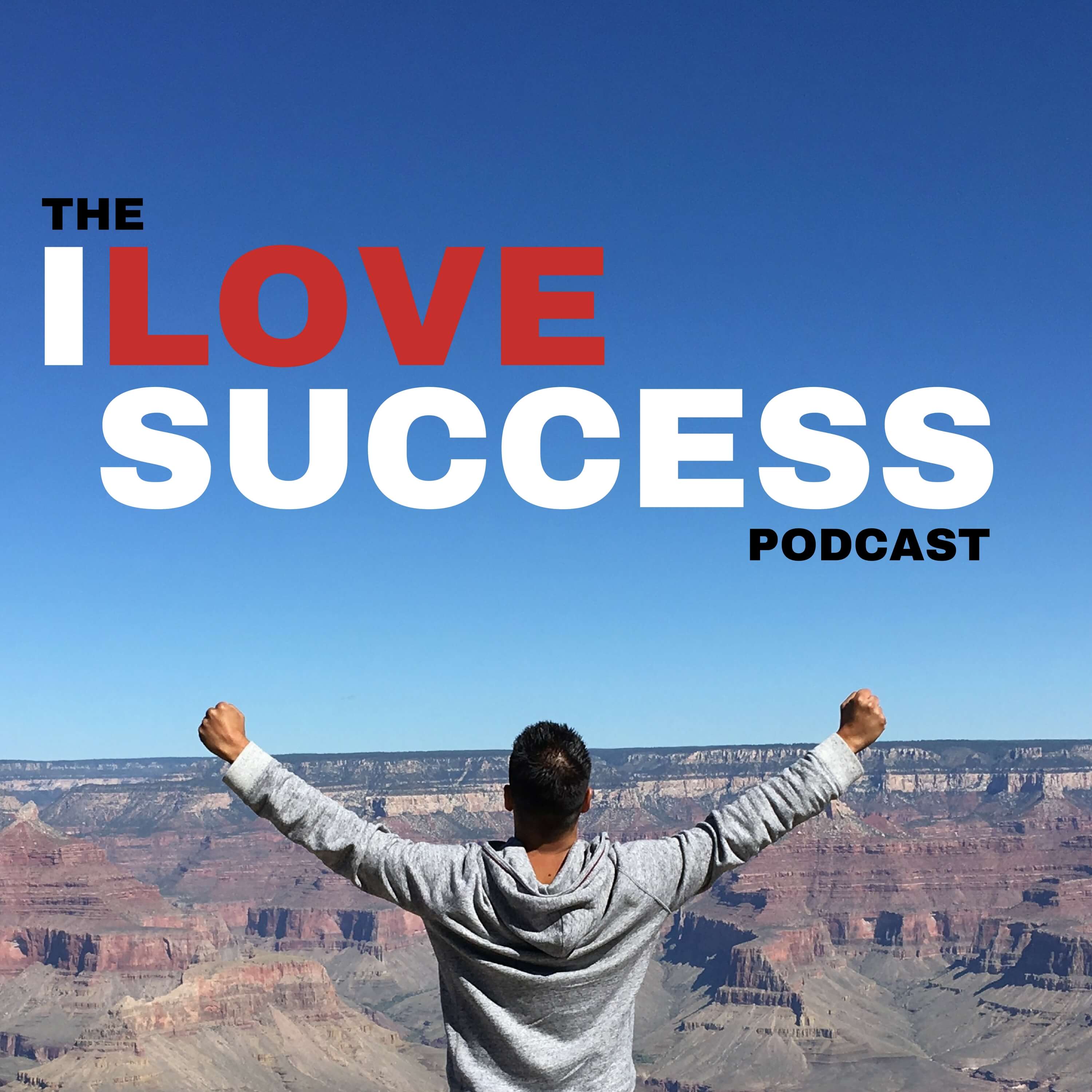 My name is Peter Jumrukovski, Real Estate Agent, World medalist and Author. On The I Love Success Podcast I meet the coolest and most successful people on the planet and share their stories. I have already had guests such as Olympic Medalists, UFC Champions, Guinness World Record Holders, Astronauts, TED Speakers, NYT Best Selling Authors, Successful Entrepreneurs, Hollywood Actors, a 9/11 survivor, and many more.
Episodes
Saturday Jan 27, 2018
Saturday Jan 27, 2018
Today's episode will actually be in Swedish as we have one of the biggest entrepreneurs from Sweden here.
Dagens gäst är superentreprenören och modedesignern Per Holknekt som startat 32 bolag, bland andra Odd Molly, Svea och skateboard-företaget Street Style. Han har mött stora framgångar men också svåra motgångar. Med sin kunskap och långa erfarenhet inom bolagsutveckling, varumärkesarbete och entreprenörskap förmedlar Per kunskap, inspiration, värdefulla nycklar och metoder som kan appliceras både privat och som företagare. Per har fått utmärkelserna Årets bolagsgrundare, Årets Exportbolag, Årets Inspiratör med flera. Per har även debuterat som författare med boken Per Holknekt 1960-2014. Detta var bara ett litet axplock ut Pers händelserika liv. Gör er redo för ett avsnitt av The I Love Success Podcast sprudlande av energi, inspiration och motivation.
Välkommen Per Holknekt.   
Du kan även se podcasten i videoformat här.
Peter Jumrukovski är en VM-medaljör, författare och föreläsare med målet att hjälpa 10 miljoner människor på 10 år att uppnå sina drömmar.
Info: http://www.ilovesuccess.se
Sponsor: Panos Emporio
Music and production: Tobi Fanoiki