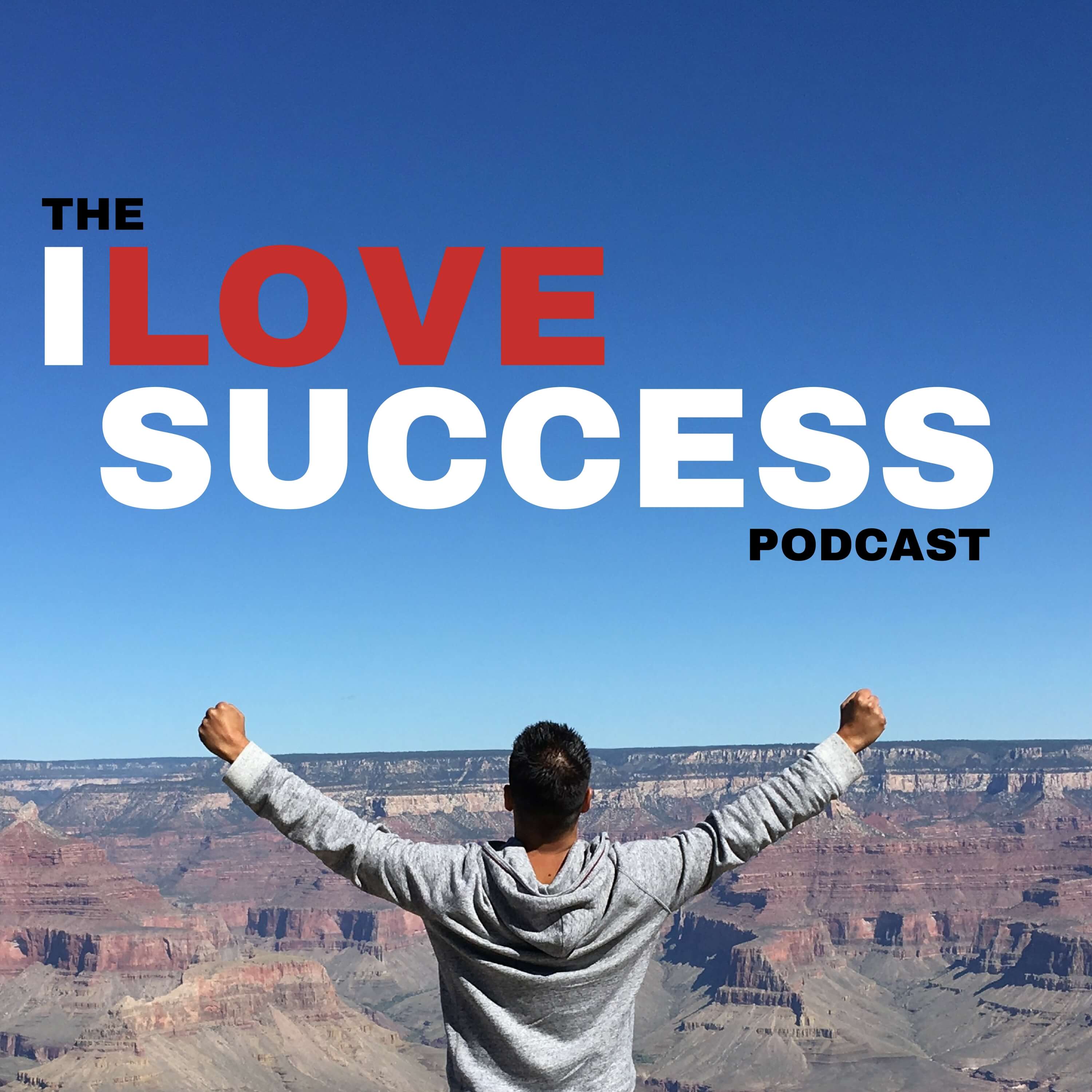 My name is Peter Jumrukovski, Real Estate Agent, World medalist and Author. On The I Love Success Podcast I meet the coolest and most successful people on the planet and share their stories. I have already had guests such as Olympic Medalists, UFC Champions, Guinness World Record Holders, Astronauts, TED Speakers, NYT Best Selling Authors, Successful Entrepreneurs, Hollywood Actors, a 9/11 survivor, and many more.
Episodes
Friday Dec 29, 2017
Friday Dec 29, 2017
Today's guest is an award-winning Producer/Director/Writer with 2 feature films, and 130 episodes of television to her credit. A talented and proven producer, her projects have taken her from under the hood of an 1,100 HorsePowers drift car capturing professional driver Matt Field as he attempts to win the Formula Drift Championship (Losing Traction), to hanging from cliffs in Lauterbrunnen valley, Switzerland capturing the best B.A.S.E. jumpers in the world (LIFTOFF), to the depths of a California prison system documenting the struggles and recovery of the Godfather of the Santa Cruz surfing brotherhood known as the Westsiders (Learning to Breathe).
Her skill as a master editor allows her to see the creative process from a more complete perspective, translating to audiences a highly crafted and engaging experience. She is also an esteemed panelist at the SCL Film & Music Collaboration "A Female Directors Perspective", where she continues to help inspire women in the film and television industry. In 2015 she founded Winters Rock Entertainment, a film and television production company based out of Los Angeles, California together with her creative partner Rocky Romano.
Her name is Miranda Winters.
The host is Peter Jumrukovski a World medalist, author and public speaker with the mission to help as many people as possible to achieve their dreams. For more info on him visit www.ilsuccess.com or www.thegoalbook.com
Sponsor: Hästens Los Angeles - Bringing the World's Best Sleep To Southern California
http://hastensla.com
Music and production: Tobi Fanoiki
Advisor: Malick Jarboh