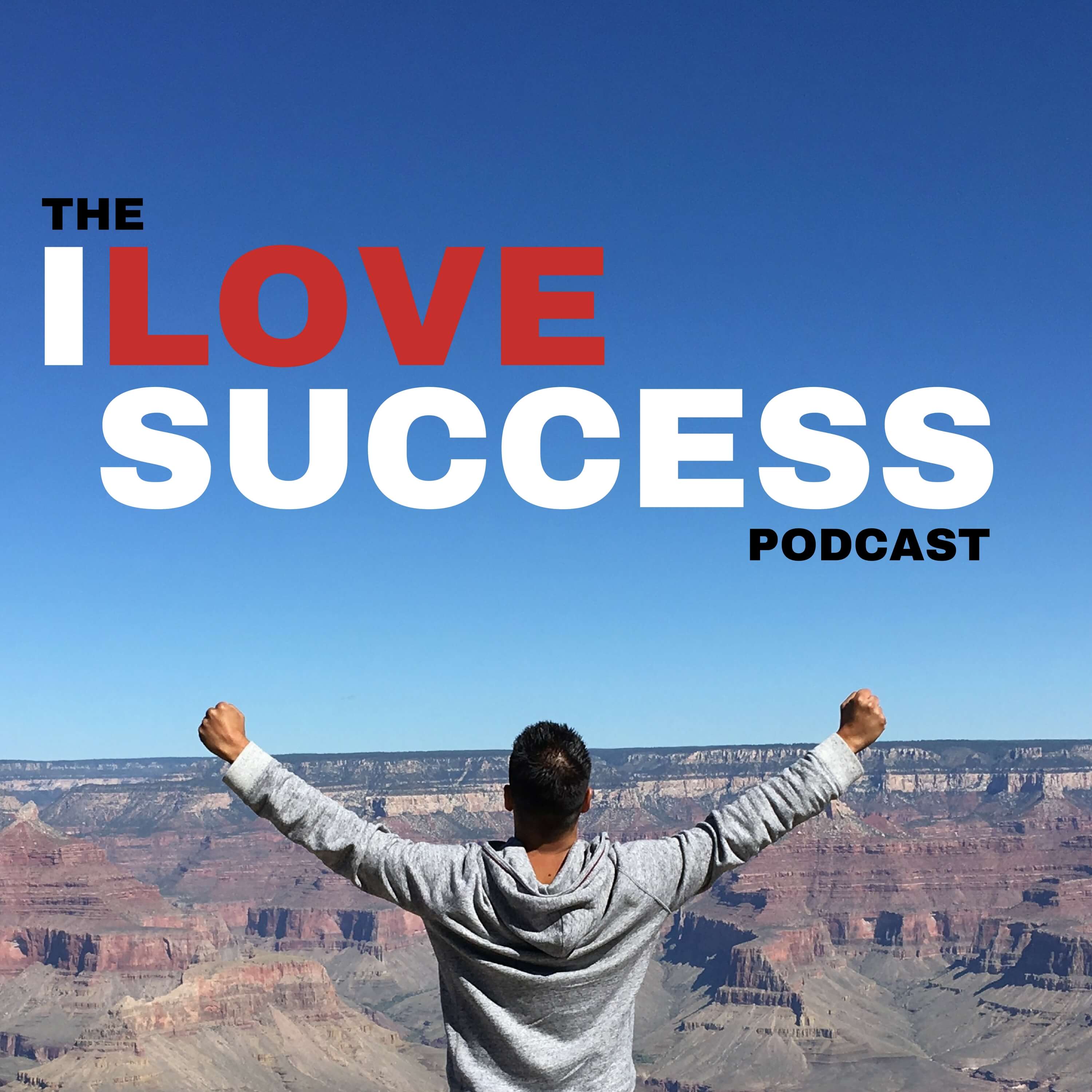 My name is Peter Jumrukovski, Real Estate Agent, World medalist and Author. On The I Love Success Podcast I meet the coolest and most successful people on the planet and share their stories. I have already had guests such as Olympic Medalists, UFC Champions, Guinness World Record Holders, Astronauts, TED Speakers, NYT Best Selling Authors, Successful Entrepreneurs, Hollywood Actors, a 9/11 survivor, and many more.
Episodes
Saturday Aug 26, 2017
Saturday Aug 26, 2017
Today's guest is someone that has always loved acting. If there was a play or a show at school, she was always in it. However, like many others when it was time for college she chose a safer career path and earned a Master's Degree in Political Science. The dream kept calling, an despite the smoking hot diploma in her hand, after graduation, she decided to save up for a life in LA and started doing so by traveling the world working on super yachts. 2014 she moved to Los Angeles and has been pursuing her dream since. In May 2017 Stand By Her screened at the short film corner in Cannes Film Festival and got a very positive response. Her name is Ina Rose Farestad and before we get started I just want to share this amazing quote of hers.
"I didn't choose acting. Acting chose me. When I act I'm honest about what I want to do for the rest of my life. I wish to captivate an audience the same way my favorite movies gave me a break from reality when I was growing up. To do that I'm diving into the whole film making process and I'm loving it."
The host is Peter Jumrukovski a World medalist, author and public speaker with the mission to help as many people as possible to achieve their dreams. For more info on him visit www.ilsuccess.com or www.thegoalbook.com
Sponsor: Hästens Los Angeles - Bringing the World's Best Sleep To Southern California
http://hastensla.com
Music and production: Tobi Fanoiki
Advisor: Malick Jarboh