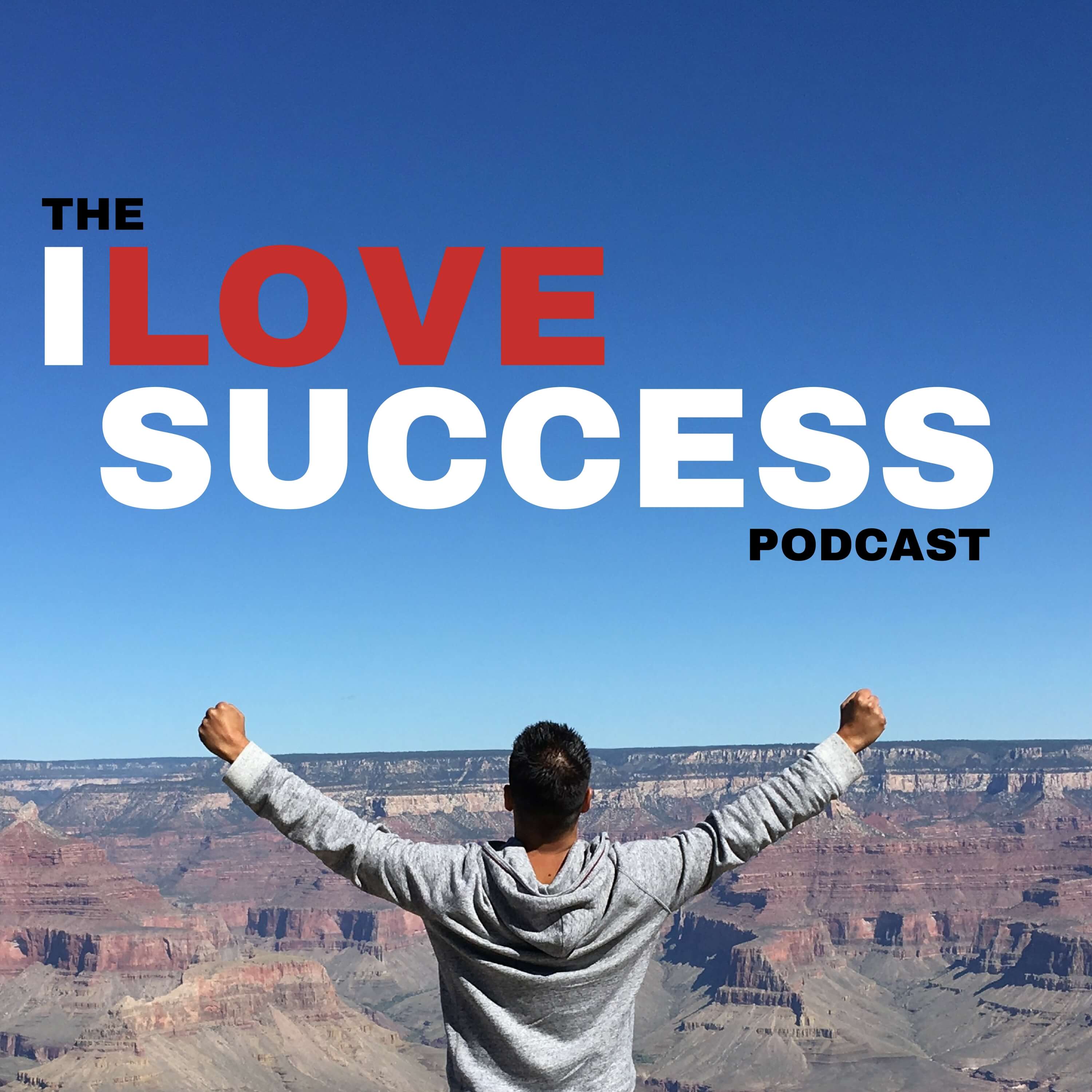 My name is Peter Jumrukovski, Real Estate Agent, World medalist and Author. On The I Love Success Podcast I meet the coolest and most successful people on the planet and share their stories. I have already had guests such as Olympic Medalists, UFC Champions, Guinness World Record Holders, Astronauts, TED Speakers, NYT Best Selling Authors, Successful Entrepreneurs, Hollywood Actors, a 9/11 survivor, and many more.
Episodes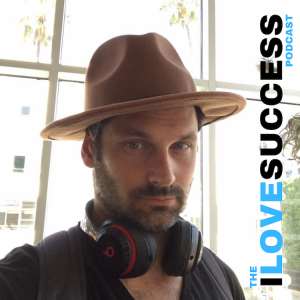 Sunday Dec 15, 2019
Sunday Dec 15, 2019
At a young age, this weeks guest Adam Webber was sent in for testing and as a result he was told that he was dyslexic. From that moment on the discovery had a huge impact on the trajectory of his life. 
In effect he was told that he was different from his friends - something that he had a hard time coming to terms with but it explained the pain and frustrations that he was experiencing at school. 
As he got older he discovered that he loved to learn, but in a different way than the traditional framework of schooling. Adam decided he would learn form listening to other people stories. What made people tick? What made each of us unique and special in our own ways...
Adam loves adventure and meeting people and learning about their lives. He believes that it is important for people to have more patience with each other and to take the time to listen. 
He was raised on a heavy dose of NPR and became a huge fan of podcasting. When his last product that he developed with a small team ended up closing down he began working on a podcasting solution to make it easier for busy people to record a podcast together and get it published on iTunes. It's called CallCast www.callcast.co 
He is here today to encourage each one of us to create a podcast, connect with the people who inspire us, the people we love, the people we want to try and learn from by creating a podcast and simply asking that person... do you mind if I interview you and learn more about your story. 
In this way we will bring the world together.  
The host is Peter Jumrukovski a Real Estate Agent, World medalist and Author with the mission to help at least 10 million people in 10 years to accomplish their dreams. For more information visit: http://www.ilovesuccess.co
Sponsor: CallCast - Turn phone calls into podcasts - https://callcast.co
Music and Production: Tobi Fanoiki
Advisor: Malick Jarboh