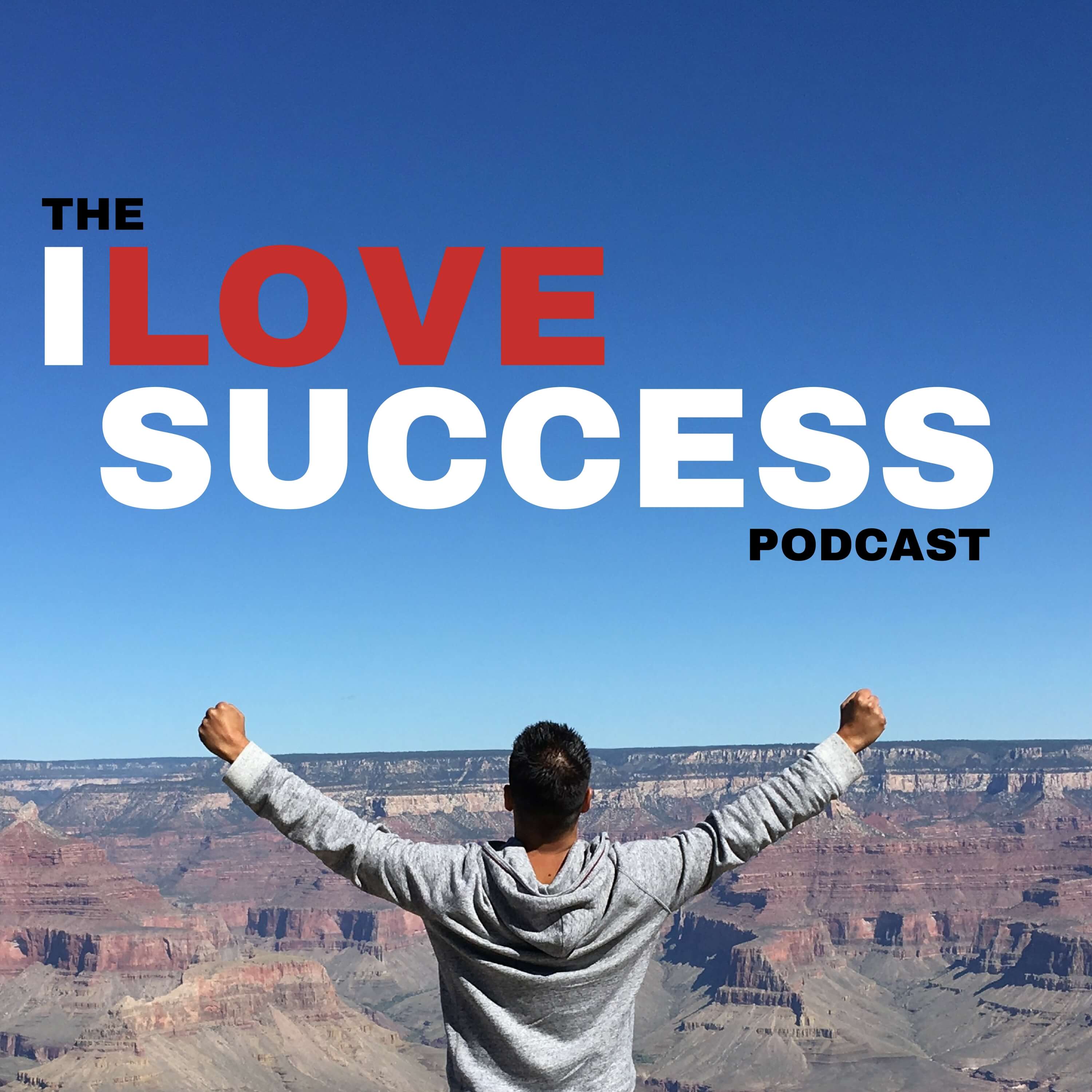 My name is Peter Jumrukovski, Real Estate Agent, World medalist and Author. On The I Love Success Podcast I meet the coolest and most successful people on the planet and share their stories. I have already had guests such as Olympic Medalists, UFC Champions, Guinness World Record Holders, Astronauts, TED Speakers, NYT Best Selling Authors, Successful Entrepreneurs, Hollywood Actors, a 9/11 survivor, and many more.
Episodes
Sunday Sep 22, 2019
Sunday Sep 22, 2019
2004, this week's guest found himself in his native country Sri Lanka. When the tsunami hit he witnessed 35,000 of his fellow countrymen lose their life and over 900,000 left homeless. This made him question himself, his life and his career in marketing.
He quit his job in London and went on a journey to finding meaning and purpose.
Now, 15 years later he is on a mission to solve one of the biggest problems facing companies and individuals in the 21st century: How to find purpose and meaning in the work they do - and to unlock the enormous power of business to do good in the world.
He is the co-author of Good is the New Cool: Market Like You Give a Damn and founder of Conspiracy of Love, a think-tank and idea incubator. But most importantly he is just a really cool human being.
Let's welcome Afdhel Aziz.
Shownotes:
Afdhel Aziz resources:
http://www.goodisthenewcool.org/
The host is Peter Jumrukovski a Real Estate Agent, World medalist and Author with the mission to help at least 10 million people in 10 years to accomplish their dreams. For more information visit: http://www.ilovesuccess.co
Sponsor: Panos Emporio
Music and production: Tobi Fanoiki
Advisor: Malick Jarboh