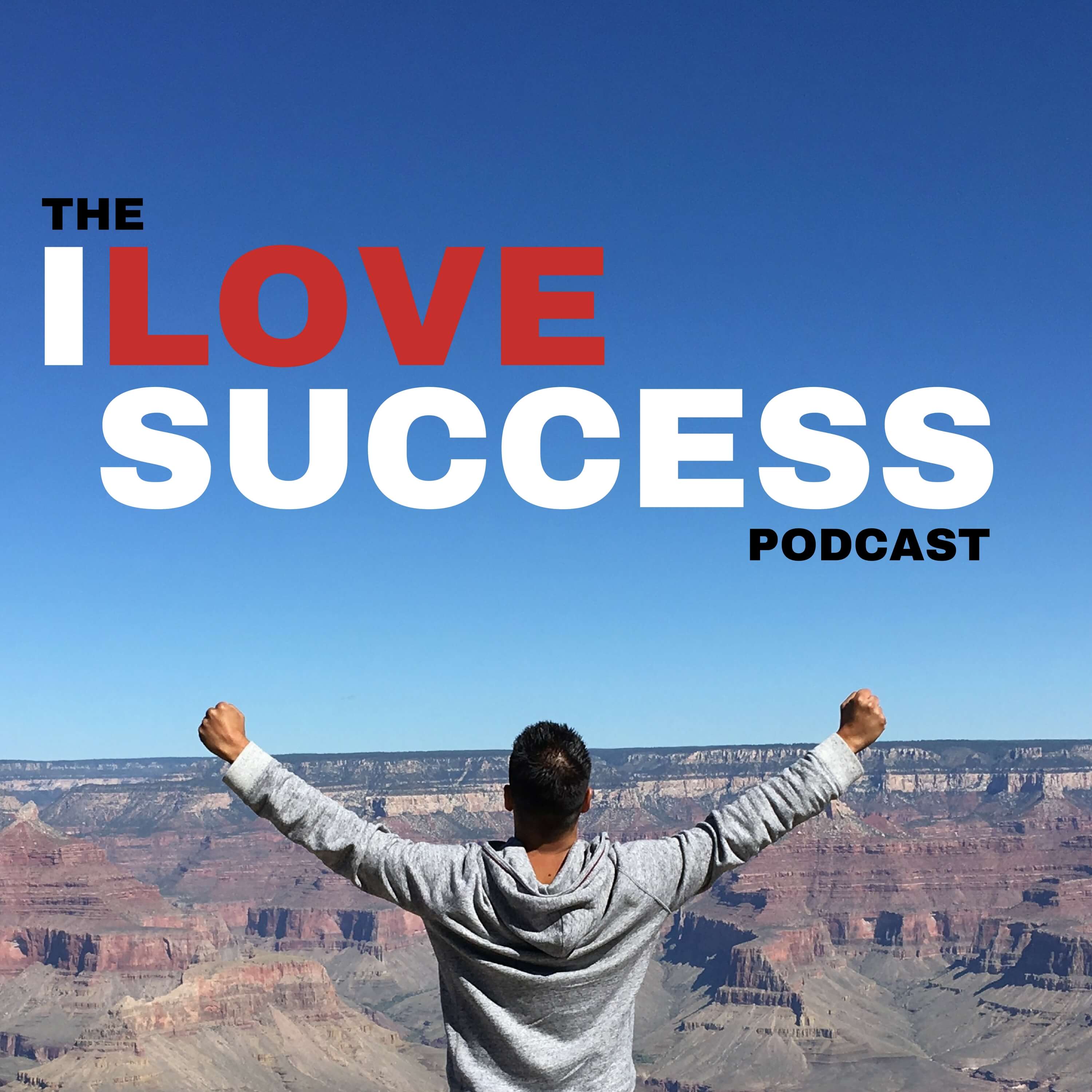 My name is Peter Jumrukovski, Real Estate Agent, World medalist and Author. On The I Love Success Podcast I meet the coolest and most successful people on the planet and share their stories. I have already had guests such as Olympic Medalists, UFC Champions, Guinness World Record Holders, Astronauts, TED Speakers, NYT Best Selling Authors, Successful Entrepreneurs, Hollywood Actors, a 9/11 survivor, and many more.
Episodes
Saturday Jul 13, 2019
Saturday Jul 13, 2019
Let's talk relationships and how charismatic, meaningful and connected conversations will make your life happier, more loving and successful.
Today's guest is one of the world's top relationship development experts and the co-founder of The Art of Charm Podcast where he and John Dzubak interviews experts and shares their amazing knowledge focused on developing advanced social skills for top performers.
His name is AJ Harbinger and he has helped thousands of men and women from all around the world to overcome social anxiety, master conversation, develop social capital and build genuine relationships of the highest quality.
WATCH THE VIDEO VERSION OF THIS PODCAST HERE.
Shownotes:
The 10 Day Art of Charm Challenge
The host is Peter Jumrukovski a Real Estate Agent, World medalist and Author with the mission to help at least 10 million people in 10 years to accomplish their dreams. For more information visit: http://www.ilovesuccess.co
Sponsor: Panos Emporio
Music and production: Tobi Fanoiki
Video production: Camila Rizzo
Advisor: Malick Jarboh