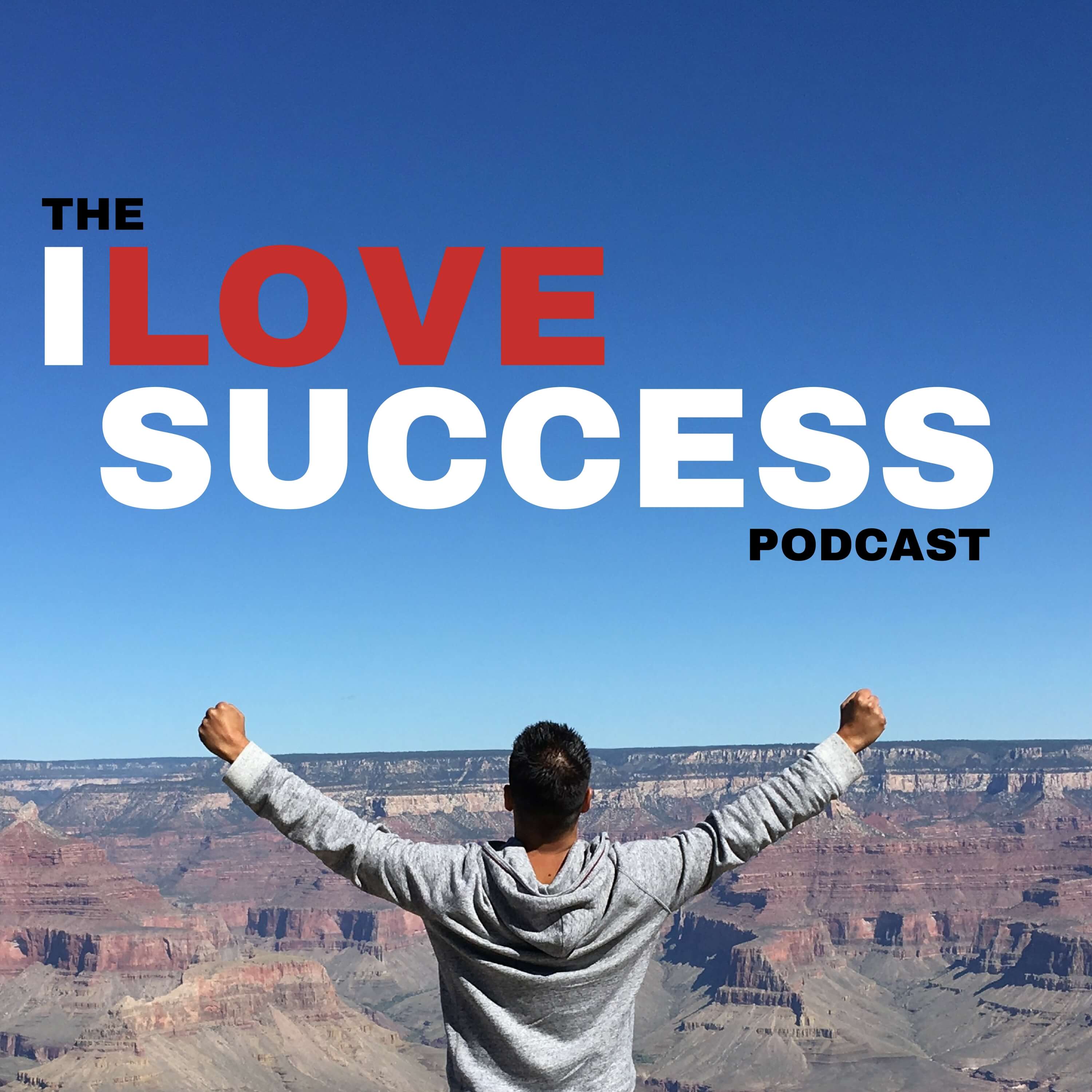 My name is Peter Jumrukovski, Real Estate Agent, World medalist and Author. On The I Love Success Podcast I meet the coolest and most successful people on the planet and share their stories. I have already had guests such as Olympic Medalists, UFC Champions, Guinness World Record Holders, Astronauts, TED Speakers, NYT Best Selling Authors, Successful Entrepreneurs, Hollywood Actors, a 9/11 survivor, and many more.
Episodes
Sunday Jun 30, 2019
Sunday Jun 30, 2019
Confidence means feeling sure of yourself and your abilities — not in an arrogant way, but in a calm, secure way. Confidence isn't about feeling superior to others. It's a quiet inner knowledge that you're capable.
I truly believe that confidence is one of the most important traits to become successful in any given field. That is why I am so excited for this week's guest Ashley Hannawacker, the author of Magnetic Confidence.
Today we will share her personal journey of self exploration and how she created a life of abundance with confidence.
So stop robbing yourself of the love, happiness and success you deserve. The first step is to kick back relax and enjoy this episode.
Shownotes:
Peter Jumrukovski's book about Morning Routines
The host is Peter Jumrukovski a Real Estate Agent, World medalist and Author with the mission to help at least 10 million people in 10 years to accomplish their dreams. For more information visit: http://www.ilovesuccess.co
Sponsor: Panos Emporio
Music and production: Tobi Fanoiki
Advisor: Malick Jarboh