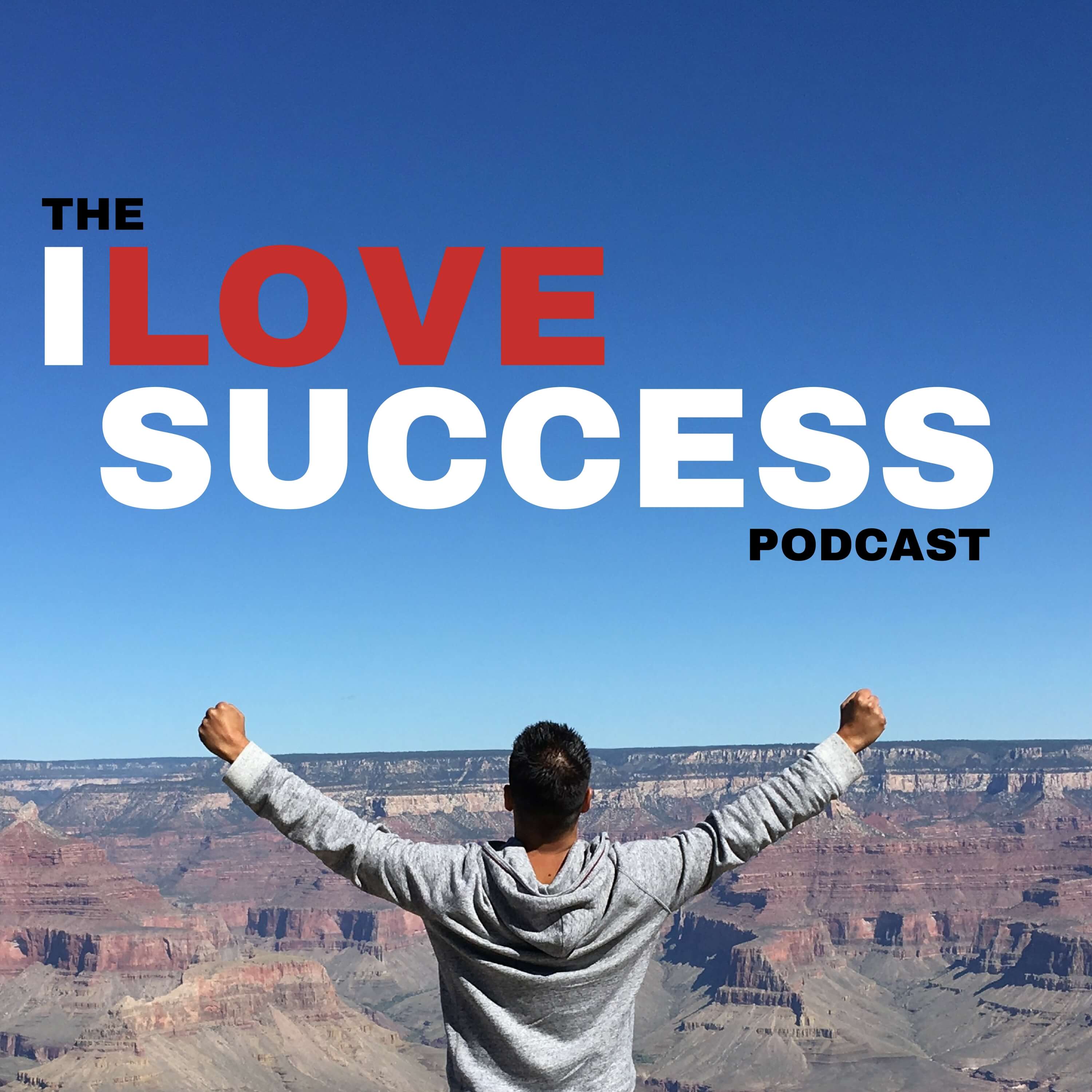 My name is Peter Jumrukovski, Real Estate Agent, World medalist and Author. On The I Love Success Podcast I meet the coolest and most successful people on the planet and share their stories. I have already had guests such as Olympic Medalists, UFC Champions, Guinness World Record Holders, Astronauts, TED Speakers, NYT Best Selling Authors, Successful Entrepreneurs, Hollywood Actors, a 9/11 survivor, and many more.
Episodes
Sunday Jun 16, 2019
Sunday Jun 16, 2019
I can't wait to have a deep, raw and honest conversation with this amazing woman right in front of me. 
She is a true pioneer within influencer marketing and by grit, dedication and perseverance she has built what today is Northern Europe's biggest platform with a net reach of 1.8 Million unique followers worldwide every week.
She is a role model to the digital generation and a self-made entrepreneur since the age of 16 currently employing over 80 people.
Not only that, this amazing young lady is also a mother of two, Gillis, 5 and Sally 4. 
Her name is Isabella Löwengrip and she has just begun.
WATCH THE VIDEO VERSION OF THIS PODCAST HERE.
The host is Peter Jumrukovski a Real Estate Agent, World medalist and Author with the mission to help at least 10 million people in 10 years to accomplish their dreams. For more information visit: http://www.ilovesuccess.co
Peter Jumrukovski's books: http://www.ilovesuccess.se/bocker.html
Sponsor: Panos Emporio
Music and production: Tobi Fanoiki
Video production: Camila Rizzo
Advisor: Malick Jarboh