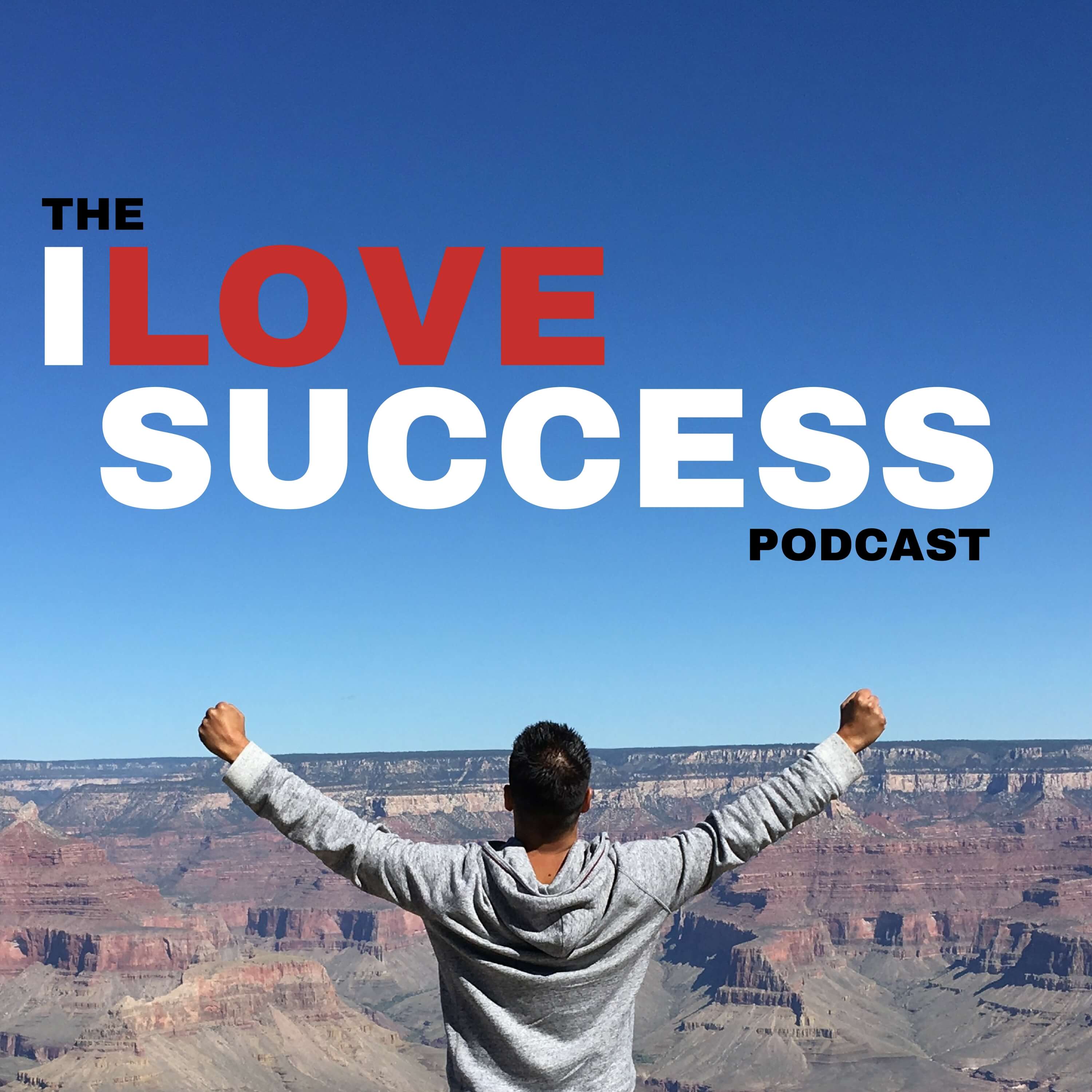 My name is Peter Jumrukovski, Real Estate Agent, World medalist and Author. On The I Love Success Podcast I meet the coolest and most successful people on the planet and share their stories. I have already had guests such as Olympic Medalists, UFC Champions, Guinness World Record Holders, Astronauts, TED Speakers, NYT Best Selling Authors, Successful Entrepreneurs, Hollywood Actors, a 9/11 survivor, and many more.
Episodes
Sunday May 19, 2019
Sunday May 19, 2019
I can't wait to share this week's episode with you, because I know it is going to be full of magic, literally.
Let me ask you this:
When was the last time you put your full-undivided attention on your best self?
You want to create a life that matters but you find yourself getting in your own way.
You want to reach your true potential but feel stuck inside your own head.
You know you're creating problems that don't even exist, and those problems are holding you back from creating MAGIC in your life.
We ALL create them. It's part of the human experience.
What you need is a way to think differently than you already have.
A way to get out of your head and create a space for new ideas. So get ready to go from being stuck in your head and disempowered from your problematic illusions, to feeling EMPOWERED, FOCUSED and CONNECTED with your best self and your mission.
Let's welcome the man that is going to help you with exactly this, Luke Brady - The Attention Artist.
Book mentioned: The Prosperous Coach
Learn more about Luke Brady here.
The host is Peter Jumrukovski a Real Estate Agent, World medalist and Author with the mission to help 10 million people in 10 years to accomplish their dreams. For more information visit: http://www.ilovesuccess.co
Sponsor: Panos Emporio
Music and production: Tobi Fanoiki
Advisor: Malick Jarboh