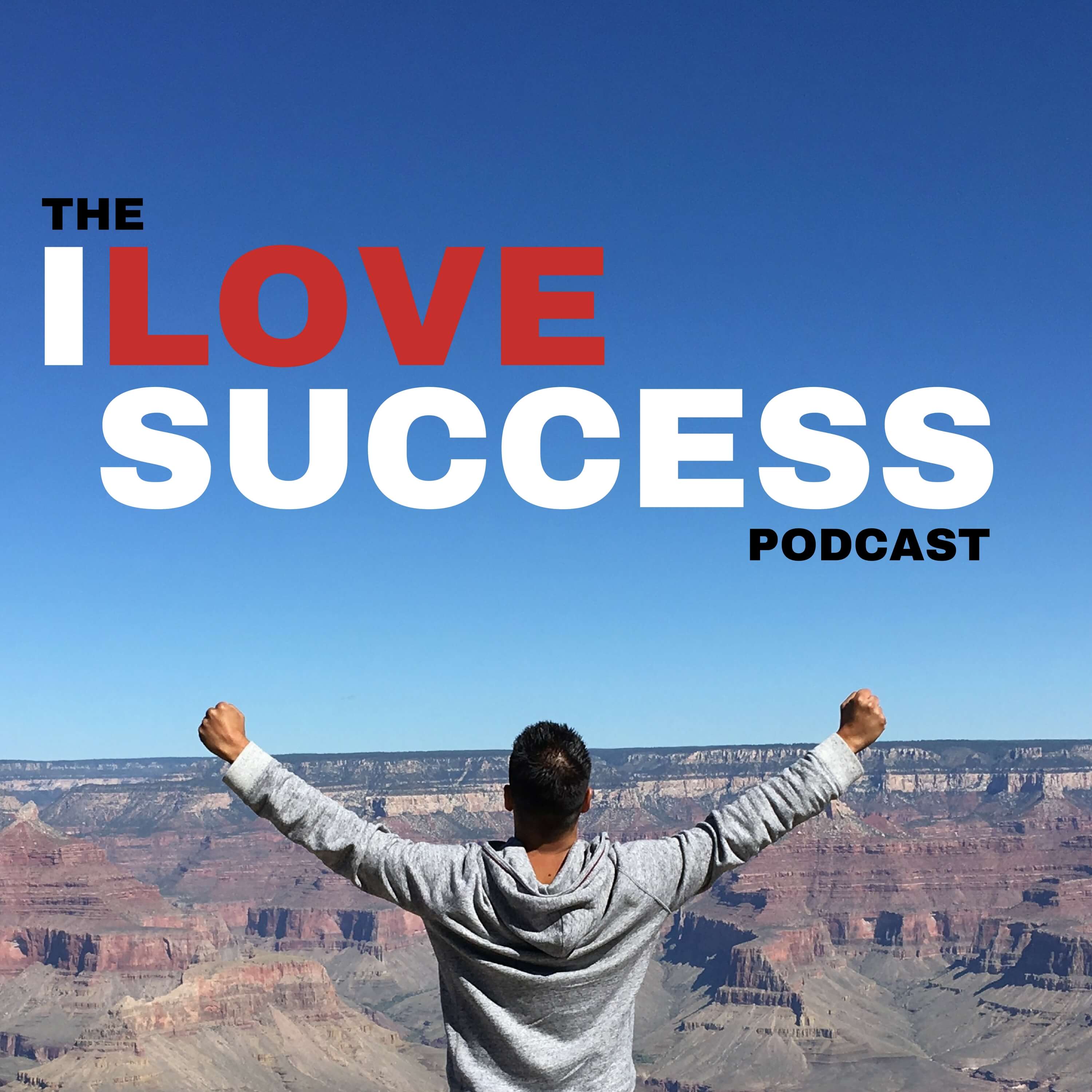 My name is Peter Jumrukovski, Real Estate Agent, World medalist and Author. On The I Love Success Podcast I meet the coolest and most successful people on the planet and share their stories. I have already had guests such as Olympic Medalists, UFC Champions, Guinness World Record Holders, Astronauts, TED Speakers, NYT Best Selling Authors, Successful Entrepreneurs, Hollywood Actors, a 9/11 survivor, and many more.
Episodes
Sunday Apr 28, 2019
Sunday Apr 28, 2019
Lisa Fierer grew up in the small town Morton, Illinois. She was the youngest of four children born to Joshua, her well-respected pathologist father and her opera singer mother, Mary. One day in December, 1984, her life was changed forever. Called out of class to the principal's office, Lisa was told that her mother had been killed and her father had been arrested for the crime.
Over the next twenty years, Lisa battled through school, addiction, relationships and various forms of self-destruction. Along the way she learned that the effects of loss, violence and betrayal create a deep desire for something different.
Lisa's journey takes her to doing yoga while sitting on her Harley, lost in the wilds of Wyoming, to the experience of death and rebirth in the Native American ceremony of Sundance, to mountain biking with elephants in Thailand, to the banks of the Ganges where she finally lets her father's ashes go.
Today we will share a story about the distance between the lives we are given and the lives we choose. It's a story about survival, hope, yoga, self-discovery and the tremendous support of compassionate communities.
It touches the part of each of us that longs for the healing power of laughter, the transformative force of forgiveness and the bravery required to learn to love again.
The host is Peter Jumrukovski a Real Estate Agent, World medalist and Author with the mission to help 10 million people in 10 years to accomplish their dreams. For more information visit: http://www.ilovesuccess.co
Sponsor: Panos Emporio
Music and production: Tobi Fanoiki
Advisor: Malick Jarboh