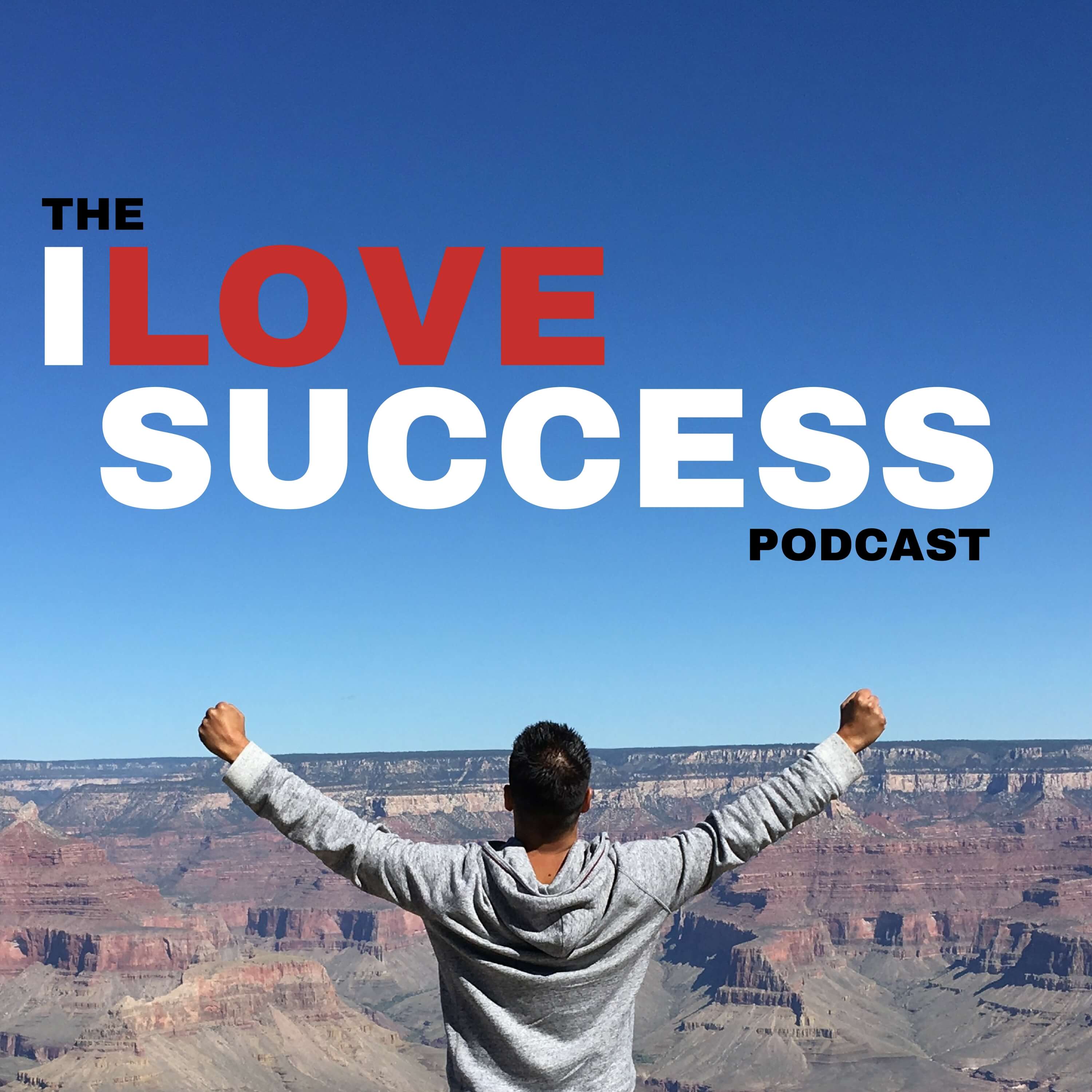 My name is Peter Jumrukovski, Real Estate Agent, World medalist and Author. On The I Love Success Podcast I meet the coolest and most successful people on the planet and share their stories. I have already had guests such as Olympic Medalists, UFC Champions, Guinness World Record Holders, Astronauts, TED Speakers, NYT Best Selling Authors, Successful Entrepreneurs, Hollywood Actors, a 9/11 survivor, and many more.
Episodes
Sunday Apr 14, 2019
Sunday Apr 14, 2019
This week's guest is a man that started with nothing and yet, became a millionaire just nine months out of law school and a multi-millionaire by the age of 32. But then he went broke, but then, he made it all back again, and now he is a successful serial entrepreneur and philanthropist who, through hardship, was forced to codify the rules of success.
To that end, everything that he and his business partner, Hall of Fame quarterback Warren Moon, take on, has a charitable component and this rule has only accelerated their business growth. His name is David Meltzer and he makes a lot of money, helps a lot of people and has a lot of fun. Simply put he elevates others to elevate himself.
So, please help me in welcoming the man that both Forbes and Entrepreneur named as one of the top keynote speakers on the planet, Variety Magazine's Sports Humanitarian of the Year, David Meltzer.
WATCH THE VIDEO OF THE PODCAST HERE.
The host is Peter Jumrukovski a World medalist, author and public speaker with the mission to help 10 million people in 10 years to accomplish their dreams. For more information visit: http://www.ilovesuccess.co
Sponsor: Panos Emporio
Music and production: Tobi Fanoiki
Advisor: Malick Jarboh