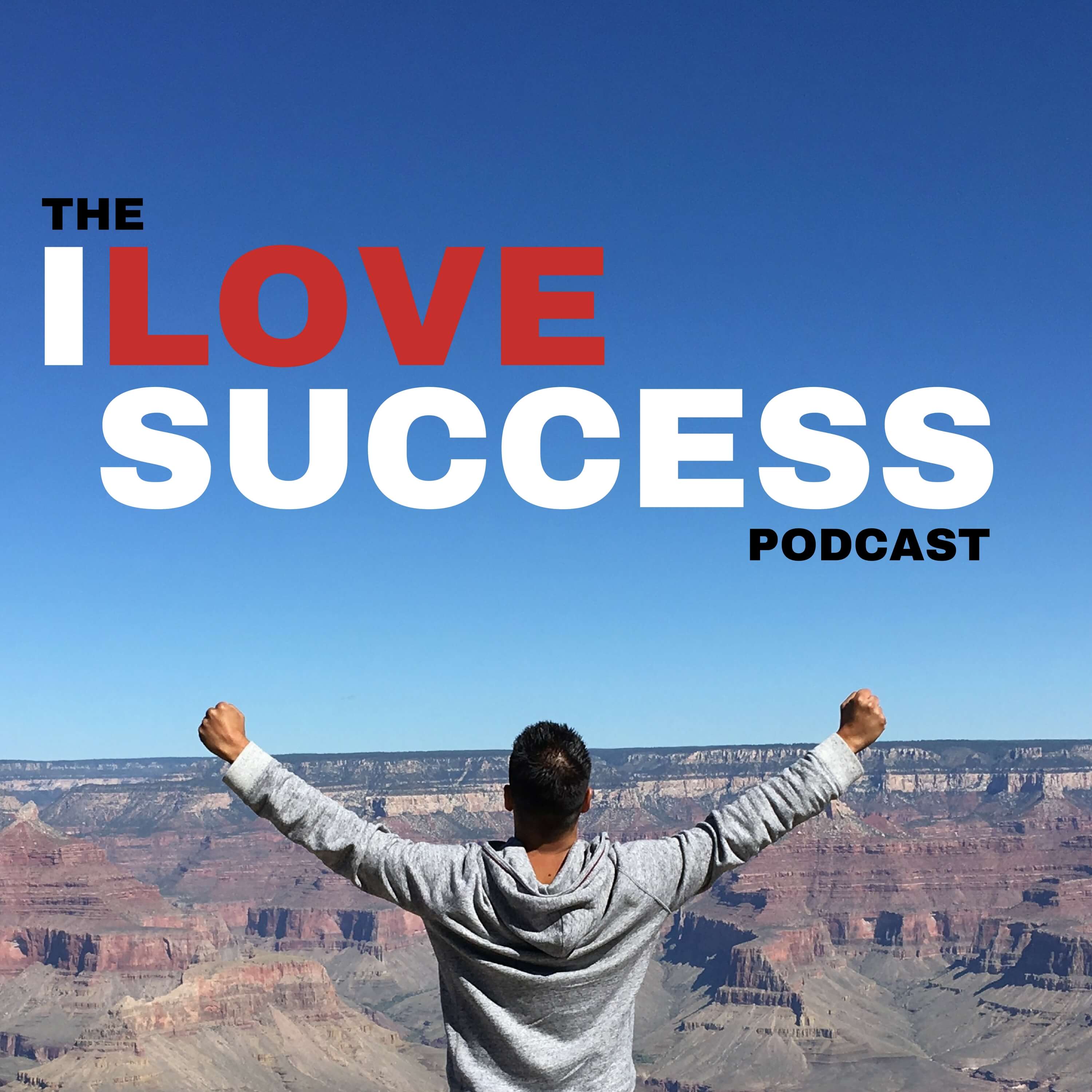 My name is Peter Jumrukovski, Real Estate Agent, World medalist and Author. On The I Love Success Podcast I meet the coolest and most successful people on the planet and share their stories. I have already had guests such as Olympic Medalists, UFC Champions, Guinness World Record Holders, Astronauts, TED Speakers, NYT Best Selling Authors, Successful Entrepreneurs, Hollywood Actors, a 9/11 survivor, and many more.
Episodes
Saturday Feb 02, 2019
Saturday Feb 02, 2019
Life is hard, life will challenge you and life will take turns that you could never ever predict. BUT there is always an opportunity for each and every one of us to see the light again and to make a strong comeback in life. 
Today's guest has certainly made a strong comeback. A rough childhood with sexual abuse led down to a path of drug addiction and 20 months on the infamous streets of Skid Row in downtown LA. At 33 Khalil Rafati was 109 pounds, a convicted felon, high school dropout and a junkie. 
This week we will explore how someone with nothing, who feels like they deserve nothing and just wants to end it all can turn their life around?
Let's welcome Khalil Rafati, the former drug addict that wrote himself a new life story and is now the amazing founder of SunLife Organics with 10 locations and more than 400 employees in California.
Watch the video of the podcast here.
The host is Peter Jumrukovski a World medalist, author and public speaker with the mission to help 10 million people in 10 years to accomplish their dreams. For more information visit: http://www.ilovesuccess.co
Sponsor: Panos Emporio
Video production: Camila Rizzo
Music and production: Tobi Fanoiki
Advisor: Malick Jarboh