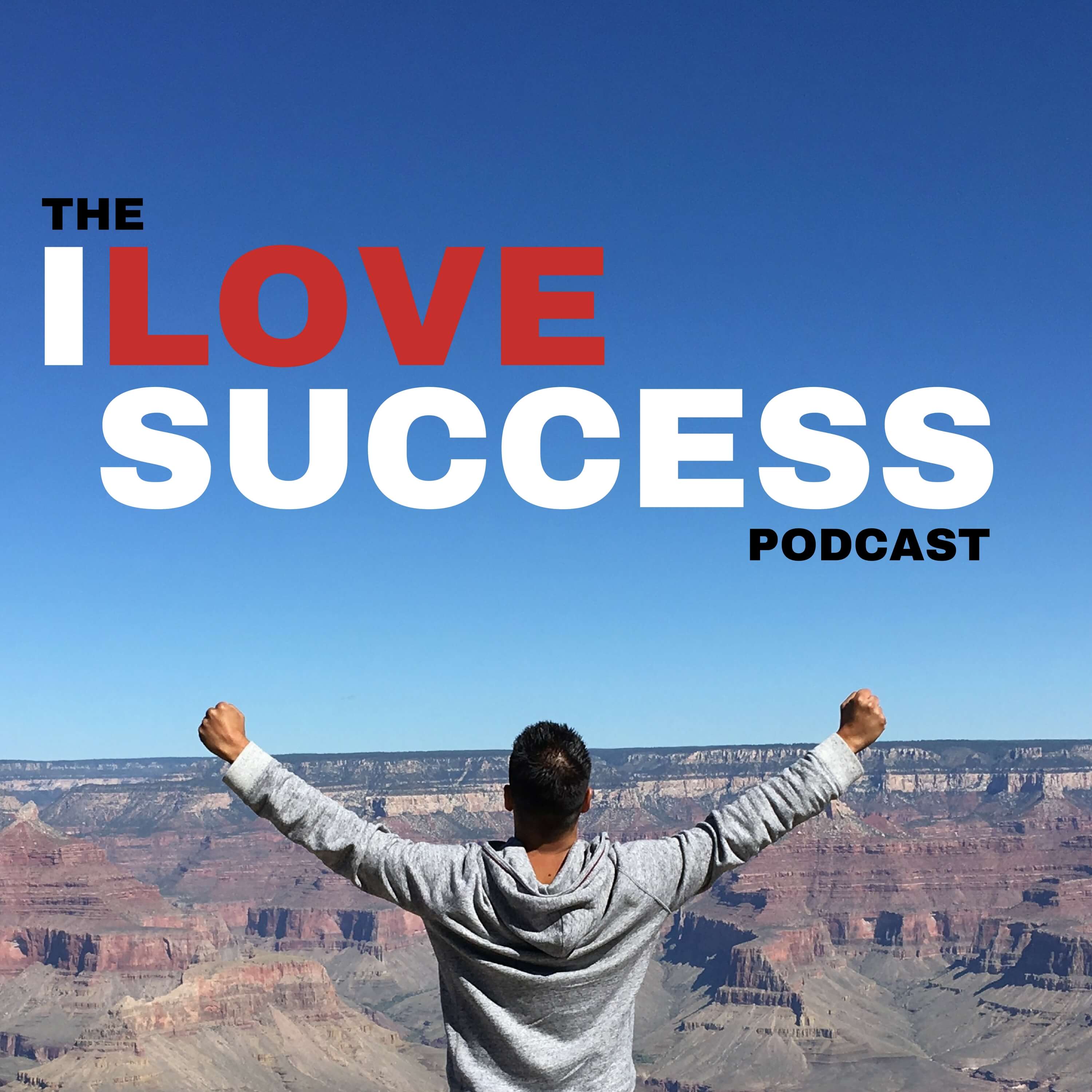 My name is Peter Jumrukovski, Real Estate Agent, World medalist and Author. On The I Love Success Podcast I meet the coolest and most successful people on the planet and share their stories. I have already had guests such as Olympic Medalists, UFC Champions, Guinness World Record Holders, Astronauts, TED Speakers, NYT Best Selling Authors, Successful Entrepreneurs, Hollywood Actors, a 9/11 survivor, and many more.
Episodes
Saturday Jan 05, 2019
Saturday Jan 05, 2019
This week's episode is going to be about someone that is really close to my heart. Today we will honor Liam Mikael Kowal, the happiest kid I have ever known. September 4th – 2016 Liam passed away just 15 months old. He was hit by a drunk driver. 
I am super grateful that Mishel Eder, Liam's mother is here with us today to share her journey as a mother and a human being.
Mishel was Born in Ukraine and moved to the US as a child. In 2013 she stumbled into the fitness industry by coincidence and have been in love ever since. She is is the mother of Liam, the boy who loved to eat blueberries and chase his dogs and Nico, the cuddle bug who loves to sleep and shows affection by throwing up on people. And soon also another little baby.
Let's welcome one of the strongest individuals I have ever met.
Welcome Mishel Eder.
To learn more about Liam's Life Foundation and donate visit: https://www.liamslife.org
WE LOVE YOU LIAM AND YOU WILL FOREVER STAY IN OUR HEARTS.
#RememberLiam 
The host is Peter Jumrukovski a World medalist, author and public speaker with the mission to help 10 million people in 10 years to accomplish their dreams. For more information visit: http://www.ilovesuccess.co
Sponsor: Panos Emporio
Music and production: Tobi Fanoiki
Advisor: Malick Jarboh