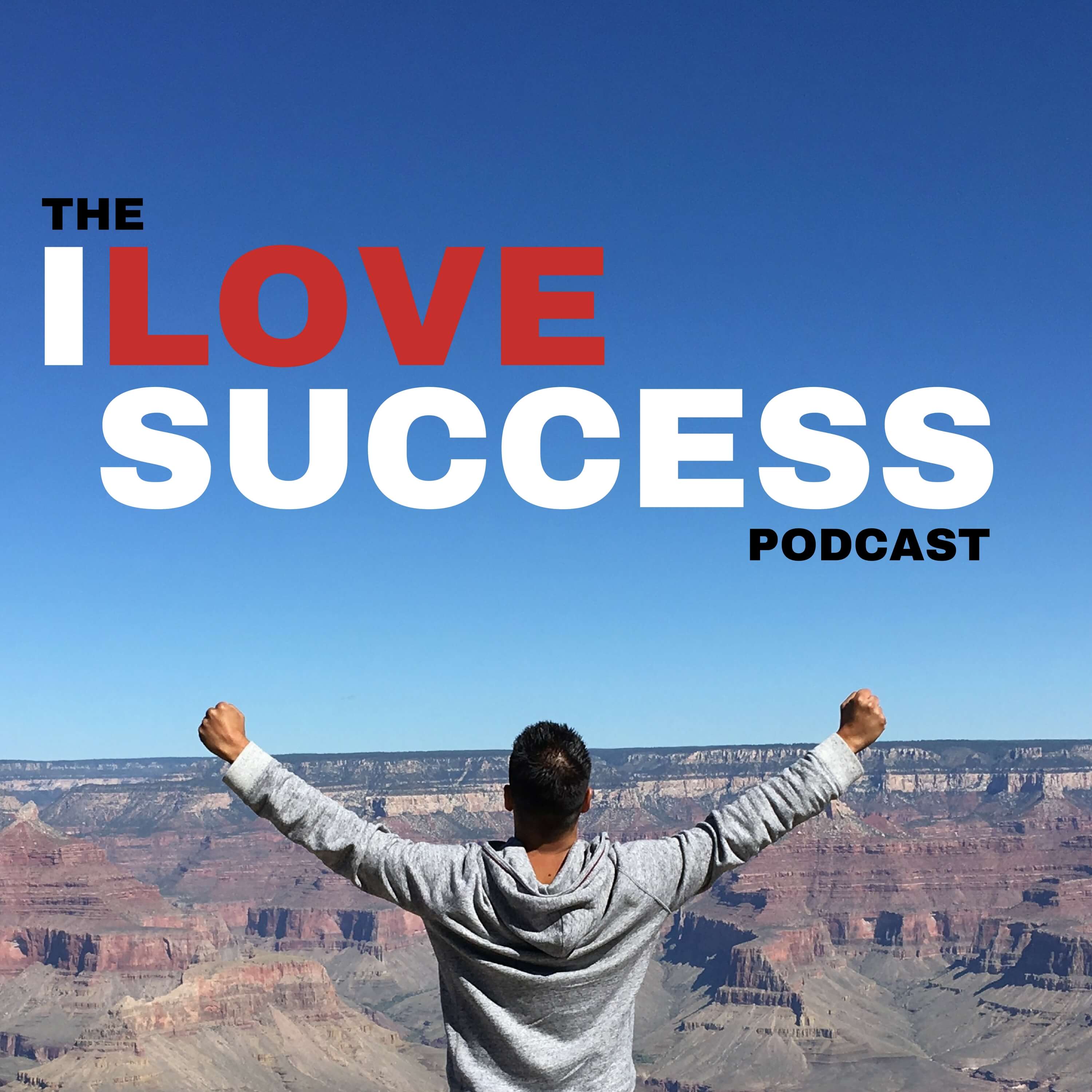 My name is Peter Jumrukovski, Real Estate Agent, World medalist and Author. On The I Love Success Podcast I meet the coolest and most successful people on the planet and share their stories. I have already had guests such as Olympic Medalists, UFC Champions, Guinness World Record Holders, Astronauts, TED Speakers, NYT Best Selling Authors, Successful Entrepreneurs, Hollywood Actors, a 9/11 survivor, and many more.
Episodes
Sunday Feb 04, 2018
Sunday Feb 04, 2018
At this moment I am sitting right across a GIANT. Sean Stephenson is the 3 FOOT GIANT that has inspired millions of people around the world through his YouTube videos, books and speeches. His Tedtalk "The Prison of Your Mind" might have been the most authentic speech I have ever heard. When Sean was born the doctors told his parents that he would be dead within the first 24 hours of his life. 38 years later he is still going strong and ridding the world of insecurities. I am so excited to have a deep, raw and honest conversation with this man, so let's get started.
Welcome Sean Stephenson.
The host is Peter Jumrukovski a World medalist, author and public speaker with the mission to help 10 million people in 10 years to accomplish their dreams. For more information visit: http://www.ilsuccess.com
Sponsor: Panos Emporio
Music and production: Tobi Fanoiki
Advisor: Malick Jarboh