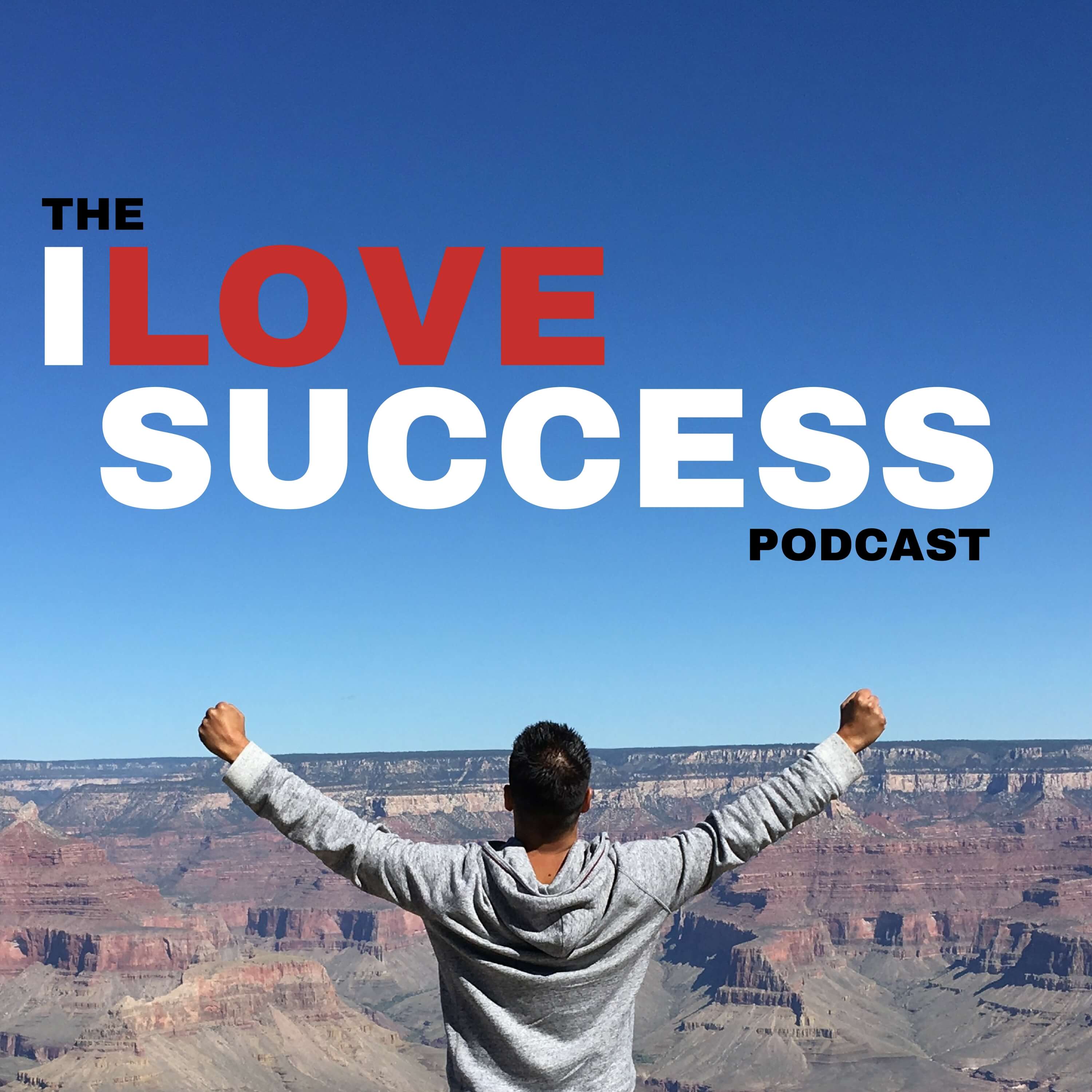 My name is Peter Jumrukovski, Real Estate Agent, World medalist and Author. On The I Love Success Podcast I meet the coolest and most successful people on the planet and share their stories. I have already had guests such as Olympic Medalists, UFC Champions, Guinness World Record Holders, Astronauts, TED Speakers, NYT Best Selling Authors, Successful Entrepreneurs, Hollywood Actors, a 9/11 survivor, and many more.
Episodes
Sunday Feb 24, 2019
Sunday Feb 24, 2019
This week I have both a role model and a guy that is on a very similar journey as I am. He is a professional actor seen in Goliath, Scandal and The Sopranos just to name a few.
Almost two years ago he decided to start his own podcast called 10000 "No"s where he just like me sits down with high achievers in all walks of life and discuss how they persevered through all the "No"s in order to achieve their success.
His next big thing will be as one of the leads in the upcoming Netflix Comedy Series, Huge in France, available for streaming April 12, 2019.
I can't wait to share wisdom with this amazing man named Matthew Del Negro.
Watch the video of the podcast here.
Check out Matthew Del Negros podcast here.
The host is Peter Jumrukovski a World medalist, author and public speaker with the mission to help 10 million people in 10 years to accomplish their dreams. For more information visit: http://www.ilovesuccess.co
Sponsor: Panos Emporio
Video production: Camila Rizzo
Music and production: Tobi Fanoiki
Advisor: Malick Jarboh